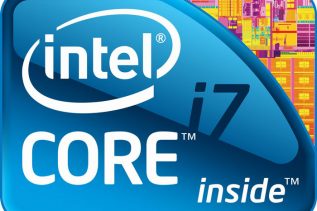 Intel's latest Devil's Canyon processors are among the most advanced ones offered by the chip company but there is a...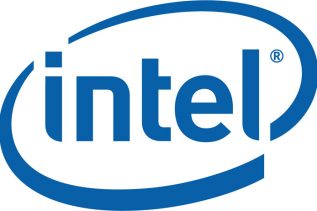 Chip giant Intel has finally presented its long-awaited Z97 core logic and the Haswell Refresh processors. The Intel Z97 chipset...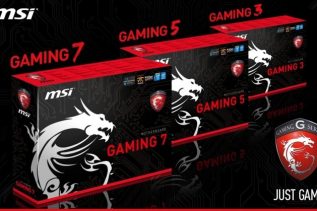 Although Intel has not shared details on the release date of its upcoming Haswell Refresh processors it is now clear...