Audio-Technica debuts its new Style headphones line with three models which come in a variety of vibrant colors. The new offer includes the on-ear ATH-FW3 Button (SRP: $49.95), in-ear ATH-CKF500 Key (SRP: $34.95) and in-ear ATH-CKF300 Bloom (SRP: $29.95) models.
The sleek ATH-FW3 Button on-ear headphones have lightweight ultra-thin headband and cushioned ear pads that can swivel for a better fit. They are fitted with newly designed 30 mm speaker drivers and are available in white, black, metallic brown and pink with woven "X" detailing on the ear pieces The headphones fold flat for easy portability and come with a fabric carrying pouch with a signature "button and floral" graphic.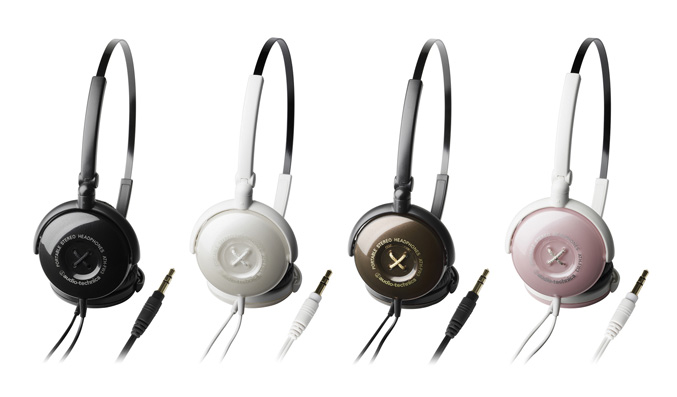 The ATH-CKF500 Key in-ear headphones feature distinctive key-shaped cord wrap and rhinestone slider, metal earpiece accents and elegant calligraphy with rhinestones on the ends of the earpieces. They are equipped with 8.8mm drivers and are available in pink/gold, black, brown, white, ivory, light pink, pink and turquoise blue, and come with three interchangeable soft eartips in XS, S and M sizes.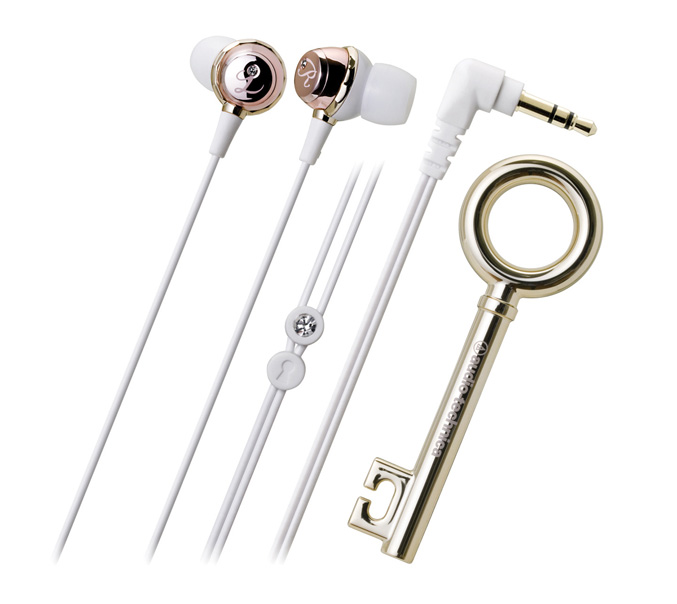 And finally the ATH-CKF300 Bloom in-ear headphones are compatible with the Apple iPod, iPhone and iPod touch, also have 8.8 mm drivers, come with XS, S and M ear tips, and are available in in pink, light pink, dark pink, gold, lime green, purple, mint green and white, with matching carrying cases with a flowers in bloom motif.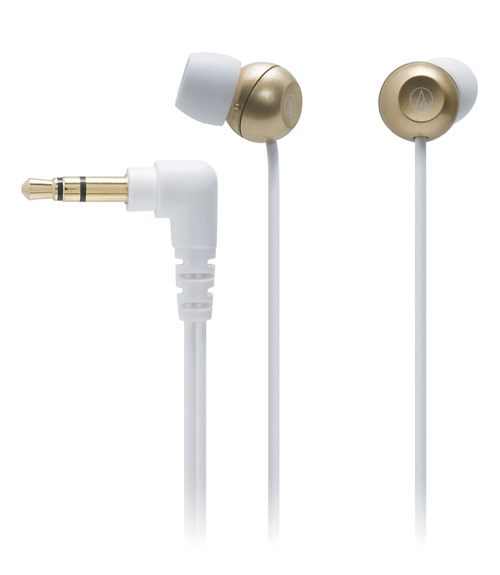 The new Audio-Technica Style headphones are now available.
Source: Audio-Technica