Bose comes up with a new line of  headphones, which include the IE2 audio headphones and the MIE2 and MIE2i mobile headsets, designed specifically for music-enabled mobile phones.
Bose says each is "engineered with proprietary Bose technologies for improved audio quality" and feature new Bose StayHear tips, which are designed with soft silicone and a rounded profile, for greater stability and a comfortable fit and comes in three sizes. The headphones also incorporate TriPort acoustic structure,  to produces "tonally balanced audio with deep low notes from small, in-ear headphones".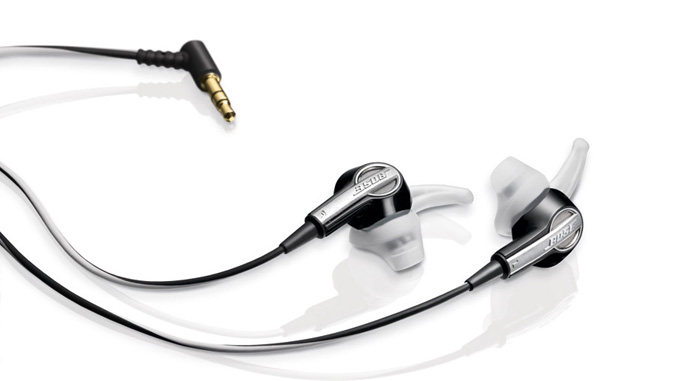 The first of the trio,  IE2 model,  is aimed at on-the-go listeners for use with portable media players, while the MIE2 and MIE2i are specially designed for music-enabled mobile phones and feature an in-line microphone and one-touch answer/end button. The MIE2 is compatible most popular mobile phones, while the MIE2i is designed exclusively for Apple products, such as the iPhone, iPod, iPad or MacBook Pro, cause its in-line microphone provides access to Apple voice applications and the in-line remote lets users adjust volume and navigate through stored music directly from the headset.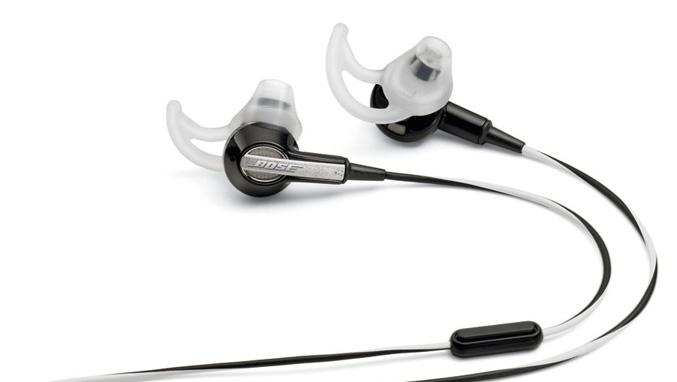 Along with the new StayHear tips, each new model comes with the original ear tips for a more traditional fit and look and a carrying case for protection and convenience. The IE2 audio headphones and MIE2 mobile headset will be available on August 23 for $99.95, and $129.95 respectively, while the MIE2i will be available in October for $129.95.