The Chinese tech giant Lenovo has announced the Lenovo A10 – a new affordable, portable laptop, which is also the...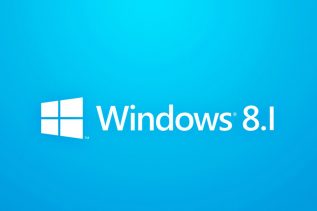 US software giant Microsoft has officially announced the global availability of Windows 8.1 – the first major upgrade to the...
HTC has finally unveiled the long-awaited high-end One Max smartphone the first pictures of which appeared this past summer. Fans...
Samsung Electronics has officially unveiled the company's first smartwatches as previously expected. The new devices are called Galaxy Gear and...
At the ongoing IFA 2013 exhibition in Berlin Sony has announced the Xperia Z1 – a new smartphone based on...
Seagate Technology has launched a new breed of ultra thin laptop hard drives under the trade name Laptop Ultrathin. The...
Google has finally announced the widely expected new version of its popular Android mobile operating system. The new version does...