Royal Philips Electronics has unveiled a couple of audio solutions for the music enthusiasts at CE Week 2011 in New York, including new range of Audio Docking Speakers with AirPlay and Headphones, as well as a range of wireless connect devices for the home.
For both, "exceptional sound" at home and On-the-Go, Philips has presented its new Fidelio SoundSphere Speakers with AirPla, backed by company's FullSound technology, which "faithfully" restores sonic details to compressed MP3 music for "a natural, deeper and wider sound impression". The speakers allow you to wirelessly stream music from your smartphone, iPod, iPhone or iPad, and come in a range of styles for $229.99 – $799.99.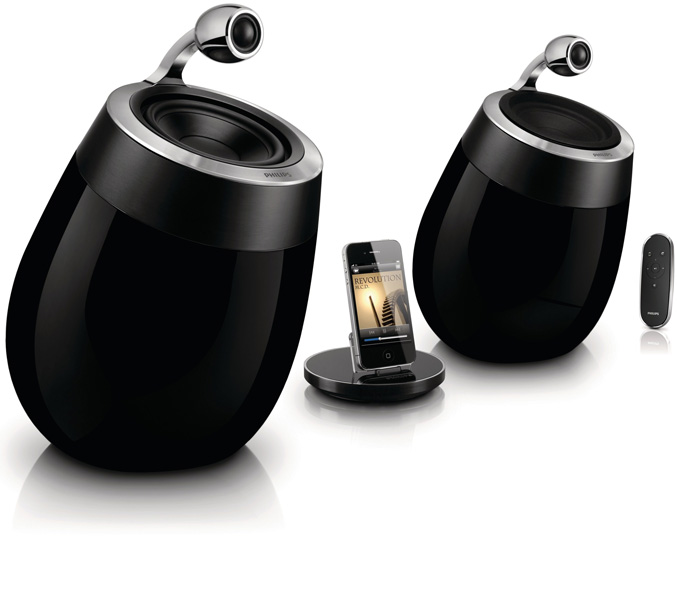 For the music lovers who prefer more private music enjoyment, the company has presented O'Neill line headphones, which are made with ultra durable and temperature-resistant material that retains flexibility and strength, available in a variety of styles for $24.99 – $99.99.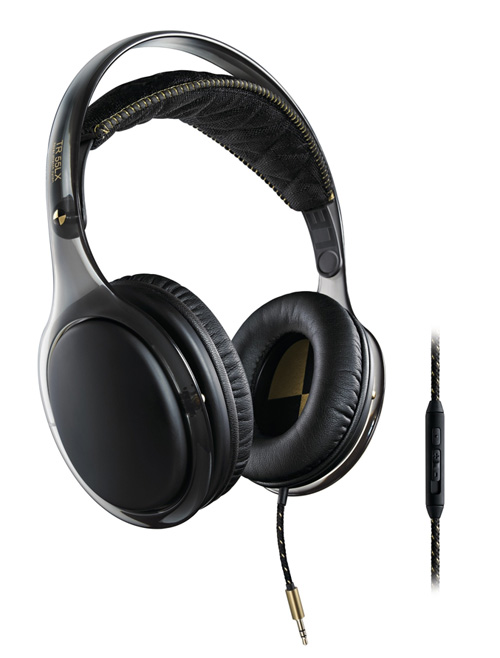 To enjoy wireless HD video and audio on your HDTV without the hassle of wires, Philips' Wireless HD Net Connect lets you wirelessly stream videos, Internet TV, games, and more from HDMI equipped laptop/PC to your television in Full 1080p/60 resolution. Available late 2011/early 2012 for $299.99.