Imation Corp., announces the release of the Memorex MyVideo and MyVideo HD  pocket camcorders. Available in black or pearlized white (colors vary by model), Memorex MyVideo camcorders has integrated USB ports and features 2-inch LCD screen, one-touch recording, instant playback to TV, HDMI port, editing software and and easy uploading and sharing to websites like Facebook and YouTube.
"MyVideo camcorders offer families an easy way to record, view and share, not only special occasions, but also the little moments that happen in everyday life," says Jessica Walton, Memorex global brand manager. "Whether you want to record your child's holiday recital or capture an impromptu dance party at home, MyVideo camcorders are simple to use and fit perfectly into a pocket or purse."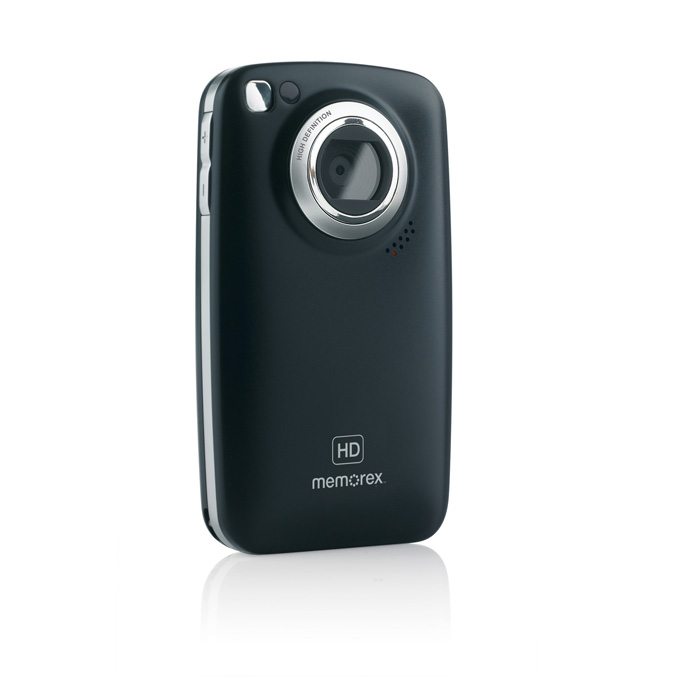 Memorex MyVideo camcorders with 2GB is available  for the suggested retail price of $99.99 , while MyVideo HD with 4GB of memory for $129.99.