Casio America adds two new compact cameras to its  EXILIM family. The new EXILIM Card EX-S200 and EXILIM ZOOM EX-Z800 feature 14.1 megapixels, EXILIM Engine 5.0, 720p video recording and 4X optical zoom lens.
The new point-and-shoot cameras sports a slim bodies,  EX-Z800 is "compact enough to fit in the palm the hand" with polished finish and iavailable in in six different colors, and the EXILIM Card EX-S200 is only o.6-inches thick and comes in five colors. Both cameras offer 4x optical zoom lenses that starts at a 27mm wide-angle view (35 mm film camera equivalent) and also the Single Frame SR Zoom extends the maximum telephoto range of the optical zoom up to 1.5 times. They have a 2.7-inch LCD display and features Casio's CCD-shift image stabilization, Premium Auto function, Quick Mode andDynamic Photo function for creating composite moving images by cutting moving subjects from the background in images taken with continuous shooting, and combining those images on a different still or moving image background.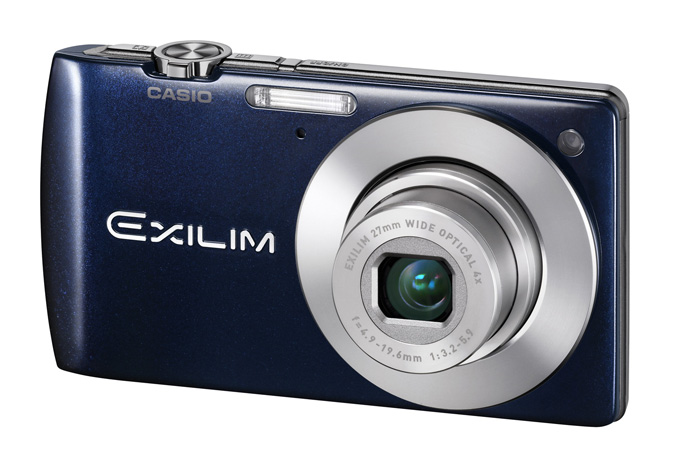 "We are very proud of the continuous advancements that are made in our Exilim digital camera line," said Toshi Iguchi, Senior General Manager, Digital Imaging Division, Casio America Inc. "Their slim and stylish features are a wonderful compliment to the beautiful photos they produce."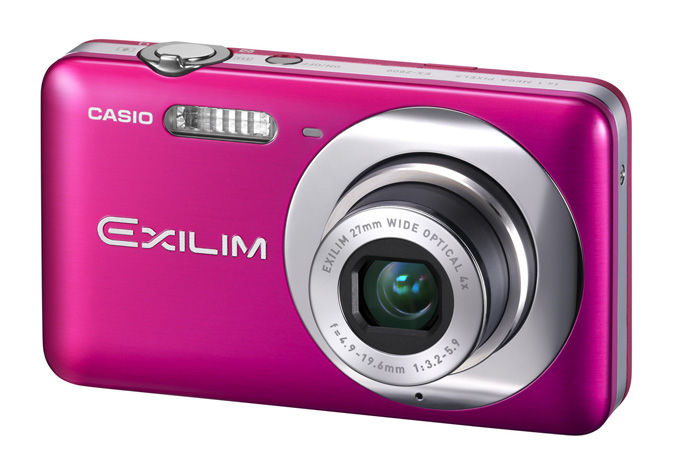 Both models will hit shelves in September and the Z800 will retail for $149.99 , while the S200 will retail for $179.99 .