The Japanese company found itself recently amidst unexpected floods in Thailand and was forced to put production on hold but there's good news for photography lovers – some of them will get their NEX-7 cameras sooner than expected.
Sony USA is now able to ship first NEX-7 cameras, albeit in limited quantities, to those who have placed a pre-order. To make things clearer Sony issued a statement that says "Sony USA is happy to announce that limited quantities of the new NEX-7 camera will begin shipping to pre-order customers this month. Overall production capacity remains restrained as a result of the recent floods in Thailand, but we've made significant progress recovering our manufacturing capabilities and supply chain. We're continuing to aggressively pursue all efforts to restore full production capability of the NEX-7 and other affected models."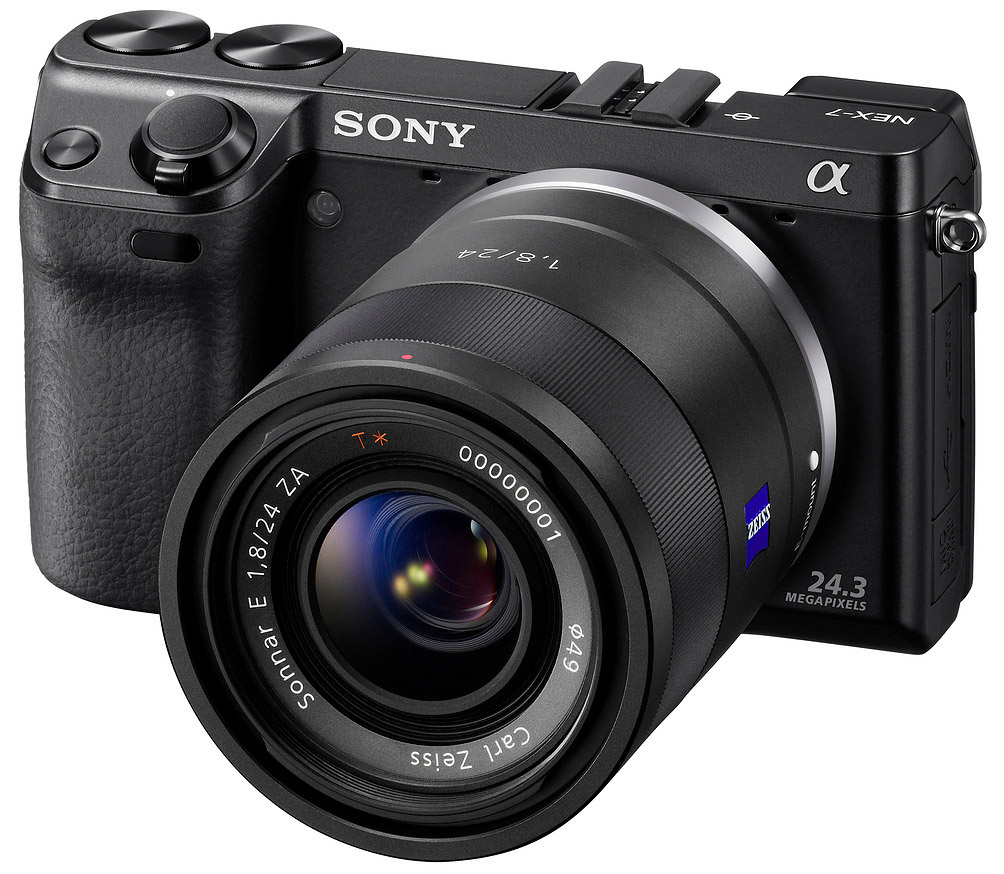 Still it is very likely that customers will be able to get their cameras in January 2012 even with a pre-order. Normal camera supply is expected sometime later next year.
Source: Ubergizmo