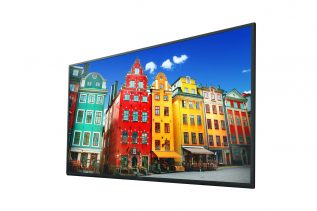 With the introduction of the BZ35J and BZ30J series of 4K HDR BRAVIA Professional Displays, Sony continues to expand its...
After months of rumors Sony has finally confirmed the existence of a PlayStation gaming console that supports the now famous...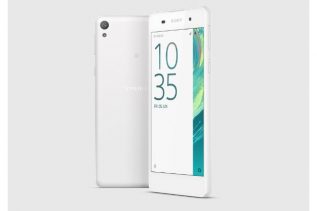 Sony has presented a new smartphone that has been designed for people who need a communicator but do not wish...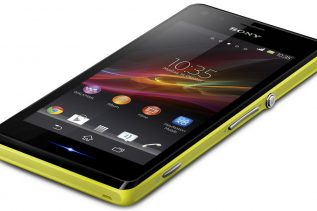 Sony has decided to simplify its smartphone lines once again by performing the same old trick – the company will...
Those of you waiting for the upcoming Sony PlayStation 4.5 gaming console may get it this fall, sources on the...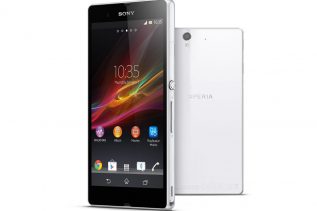 Despite rumors of Sony presenting several new Xperia Z smartphones in the near future, fans of the brand will have...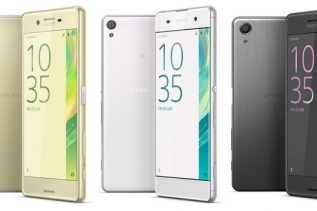 The Mobile World Congress (MWC) 2016 exhibition has started in Barcelona, Spain, which means that in the next few days...