In an effort to help moms tortured by the woes of pumping breast milk, Easy Expression Products  just gave birth to a new partnership with A Pea in the Pod/Destination Maternity. The national maternity stores now carry The Easy Expression Hands-Free Pumping Bra.
When you're a new mother, every minute is precious. The Hands-Free Pumping Bra gives you the gift of time. It's not a nursing bra. It holds the pump flanges in place so you don't have to. That frees your hands to do other things, like tend to your baby, answer emails, or even finish chores.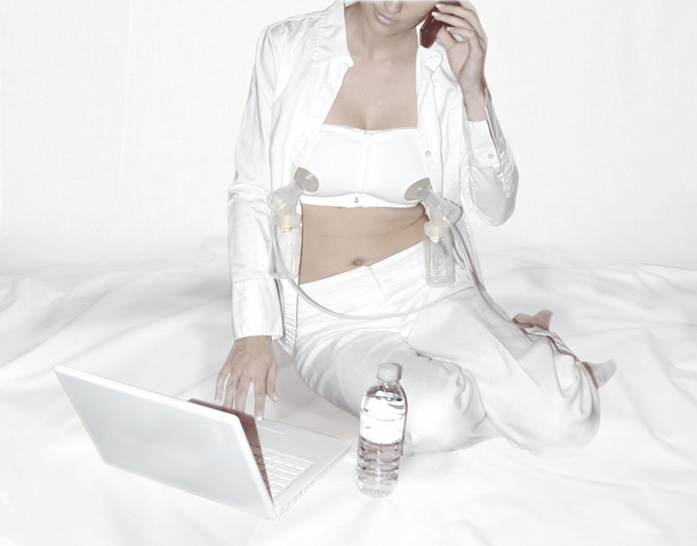 View what people are saying about the Hands-Free Pumping Bra: http://www.easyexpressionproducts.com/testimonials.htm
The Easy ExpressionTM Hands-Free Pumping Bra was just featured on ABC News. Pediatrician Dr. Alanna Levine said The Bra was "my lifesaver," and ABC News Anchor Tanya Rivero said, "This would have changed my life" when talking about the Easy ExpressionTM bustier. View the ABC News segment: http://abcnews.go.com/Video/playerIndex?id=7499500.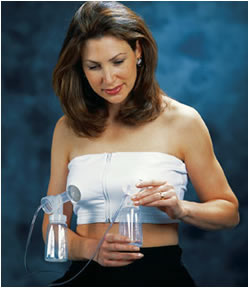 Gretchen Penny is the owner of Easy ExpressionTM Products, Inc. and inventor of the original, patented Hands-Free Pumping Bra. She says, "This new alliance means we can help more women as they provide their babies with the great gift of good health found in breast milk. It also means giving moms the gift of time."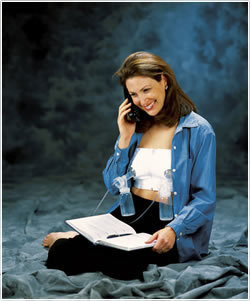 Every year 4.3 million babies are born in the United States. The American Academy of Pediatrics recommends breastfeeding infants for 12 months, but according to the Centers for Disease Control and Prevention:
* 74 percent of women try breastfeeding in the hospital
* Only 43 percent continue through six months
* Just 21 percent nurse for one year
Penny hopes to affect those statistics in a positive way by empowering women who feel helpless when it comes to breastfeeding. "I was an executive with American Airlines when I came up with this idea. I didn't think I'd have time to pump at work, but I wanted to provide breast milk to my baby. So I made my first pumping bra for myself, freeing my hands so I could pump and work at the same time."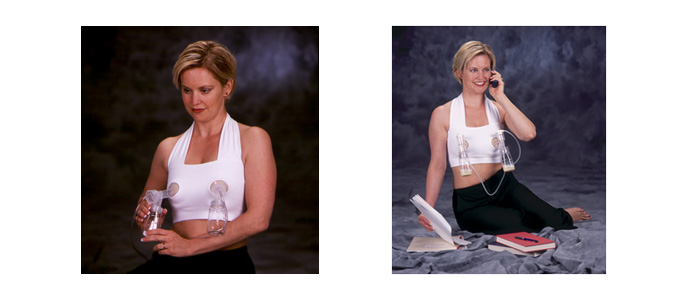 Visit www.EasyExpressionProducts.com or www.APeainthePod.com for more information.
Source: Businesswire