The US maker of memory products Lexar has presented the new JumpDrive S45 USB 3.0 flash drive. The new drive comes with a plug-and-stay design and allows users to quickly and easily transfer all kinds of files and information between devices like notebooks, TV sets, PCs and in-car entertainment systems. Thanks to the use of USB 3.0 technology the JumpDrive S45 reaches up to 150 MB/sec of read speed and up to 45 MB/sec of write speed.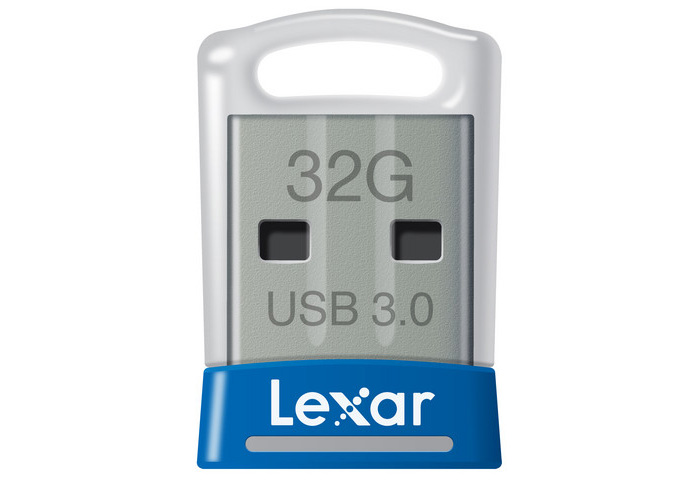 "The Lexar JumpDrive S45 is ideal for those who need to easily expand storage on everyday devices, like laptops, smart TVs, and in-car entertainment systems." said Yeon Kim, product marketing manager, Lexar. "By virtue of its compact design, users can quickly plug the JumpDrive S45 into their device with the peace of mind that it remains intact and ready for storing and accessing files when they need them."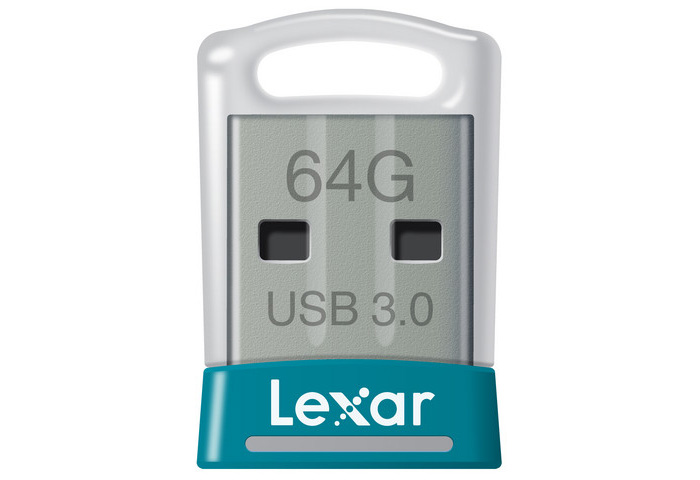 The JumpDrive S45 comes in four capacities and in four colors. The capacities start at 16 GB and go up to 128 GB with two intermediate models with capacities of 32 GB and 64 GB, sitting in the middle. The 16 GB model comes housed in an orange-colored chassis, while the 32 GB, 64 GB and 128 GB models sit inside cases that feature blue, teal and black colors, respectively. In addition to this each JumpDrive S45 flash drive comes with EncryptStick Lite software for improved data security and 256-bit AES encryption for better protection against data loss, data theft, corruption and more. All JumpDrive S45 drives are compatible with USB 2.0 too so you can use them on older computers as well.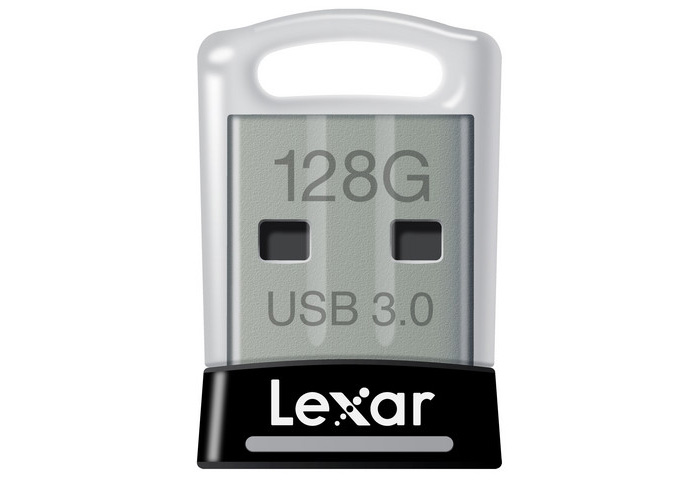 The JumpDrive S45 by Lexar will be available later in Q1 2016. The device will sell for GBP 7.99 (16 GB), GBP 10.99 (32 GB), GBP 18.99 (64 GB) and GBP 28.99 (128 GB). All drives in the line come with a 3-year limited warranty and go through extensive testing before shipping to end users.
Source: Lexar