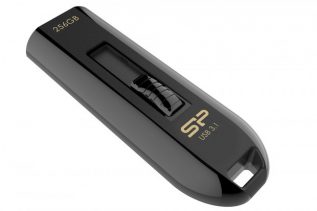 Silicon Power has refreshed its lineup of USB flash drives with the simultaneous launch of three new model lines called...
The US memory maker Patriot Memory has announced two new USB flash drives called Viper and Mega. They enhance Patriot's...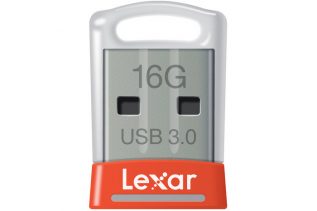 The US maker of memory products Lexar has presented the new JumpDrive S45 USB 3.0 flash drive. The new drive...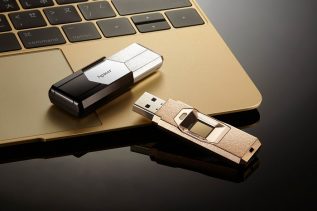 USB flash drives offer everyone a very convenient way of carrying data but they have one common drawback – the...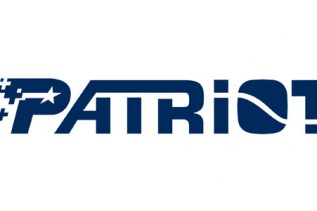 The well-known US maker of computer memory and memory-related peripherals Patriot Memory has announced four new USB flash drives that...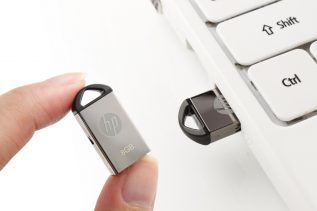 PNY has been releasing new USB flash drives on a regular basis and today is not an exception – the...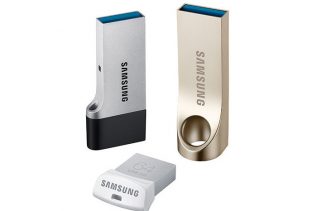 Samsung has announced a new line of convenient USB flash drives that come in three ergonomic form factors with all...