Garmin today rolls out another sport-friendly device that can monitor your activities indoors or out.
Codenamed FR70, Garmin's new fitness watch comes in two variants for men and women, has integrated wireless ANT+ technology, making it compatible with wide range of devices such as heart rate monitors, speed and cadence sensors, foot pods and other fitness equipment,  and is capable to track all your workout data, including time, heart rate, calories burned, distance,  speed and more. The collected data can then be upload to Garmin Connect, where users can easily log their workouts, track their totals, set goals, and share workouts with friends.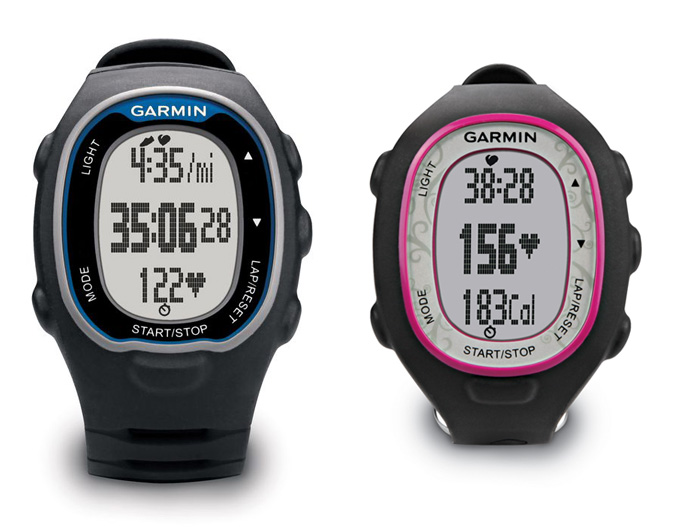 The new FR70 Fitness Watch is expected to be available in November for $129.99.
Source: Garmin