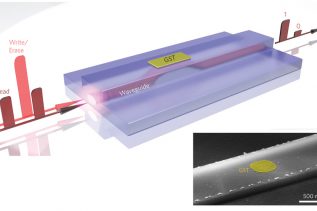 A team of German and British scientists, working for the Karlsruhe Institute of Technology and Oxford University have created the...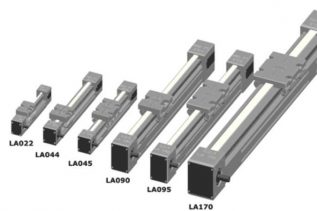 For most assembly operations that do not require complex motion systems, up-down movements could be sufficient for some of the...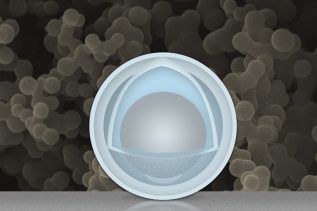 Batteries are cool – they allow you to carry your electronic gadgets around and use them while on the go....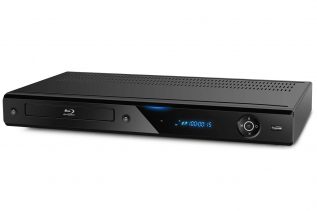 It's always interesting to watch the progression of technology, because it's an area that we as a human race dedicate...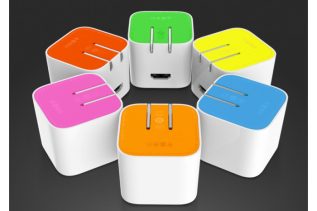 The Chinese tech company Xiaomi has launched a new and rather interesting device, called Mi Box Mini. In case you...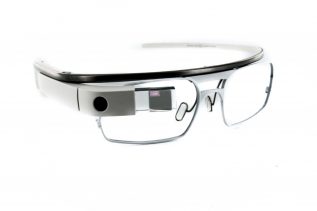 Intel has long been known for making powerful processors that provide performance at the cost of energy efficiency and it...