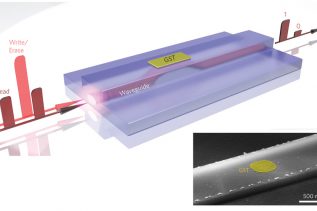 A team of German and British scientists, working for the Karlsruhe Institute of Technology and Oxford University have created the...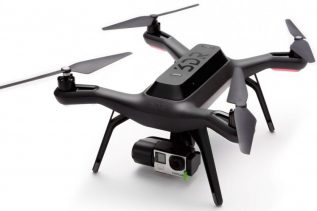 Many amateur photographers purchase quadcopter drones to capture unique perspectives on their subjects, but don't always think about what it...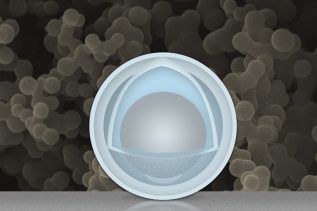 Batteries are cool – they allow you to carry your electronic gadgets around and use them while on the go....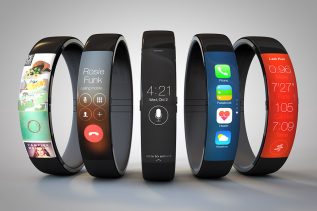 Earlier this year, Google made the headlines by seemingly dumping its Google Glass project.  The controversial spectacles had been a...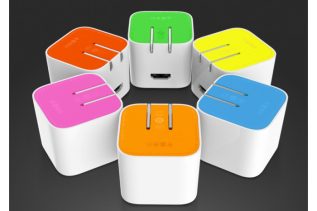 The Chinese tech company Xiaomi has launched a new and rather interesting device, called Mi Box Mini. In case you...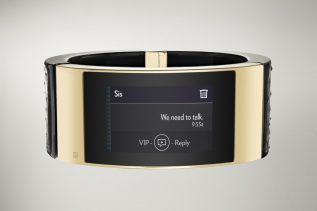 Intel is a company that is known for making chips and other computer hardware components but this has not stopped...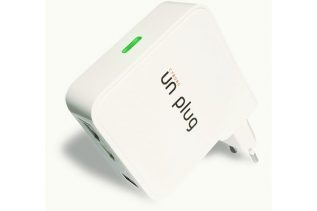 The US market has seen the launch of a new and rather intriguing gadget called Cyborg Unplug. The main goal...