Grand Theft Auto III is an old game but a classic one at that and no wonder there's still interest in it more that ten years after it was first released. If you are into the GTA series or just enjoy this type of games there's some good news for you – GTA III fans are currently working on a new updated version of the classic game that should come out soon.
The new GTA III game will be officially known as Grand Theft Auto III: Rage Classic and will be built on the GTA IV engine, which means better graphics. Indeed the new GTA III entry will feature HD graphics as well as improved gameplay – in a few words cars will drive better while street combat will be made easier.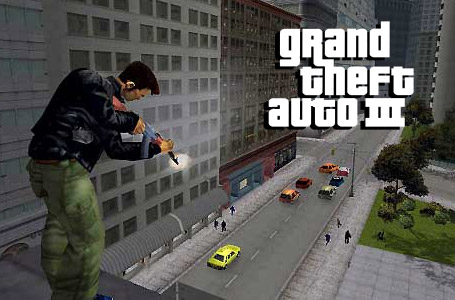 The updated GTA III will guarantee quality as the same crew that created the Vice City Rage and San Andreas Rage games is working on it.
The upcoming HD release is in strong contrast with the GTA III game that will be released on the PSN store anytime soon. This version as known does not have HD or the improved gameplay as mentioned above.
No word on a release date for the updated GTA III though so if you really want to play this game you will have to make do with the classic version. The good news is the mod will be 100% free once it becomes available.
Source: Gamerevolution.com