Razer Switchblade mobile PC will run on Intel Atom processor

Gaming specialist Razer has announced its Switchblade mobile PC concept at the beginning of this year, and now announced that it will be the world's first device to use the Intel Atom processor Z690 running at 1.70 GHz.
According to the company this new Atom processor will give a 13 percent boost over previous models and will allow higher level of performance with its faster clock speed. Razer has also already announced key Chinese independent software vendors, Tencent and ChangYou who have pledged to support game optimization for the Switchblade User Interface.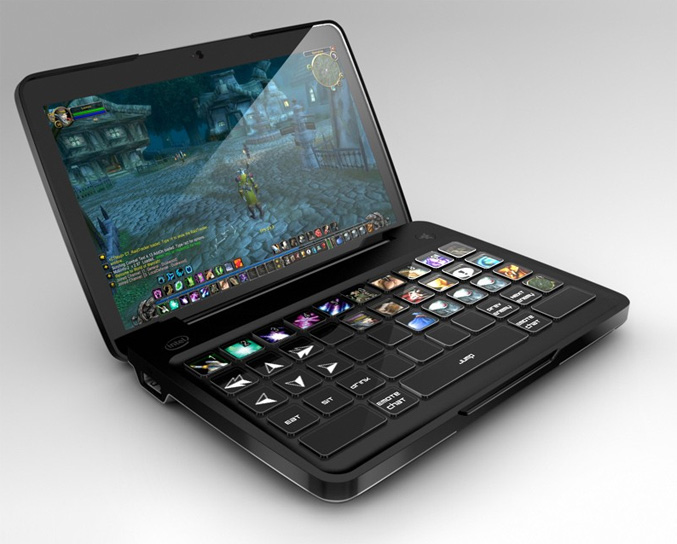 "Intel is very excited to be working closely with Razer on the next generation of mobile handheld PC gaming," said Brad Graff, consumer marketing director, Netbook and Tablet Group, Intel. "The Razer Switchblade concept takes advantage of the Intel Atom processor, providing the performance needed to run 3D PC games in a small and light form factor to enable mobile gaming at significantly less power than a traditional laptop."
Source: Razer