Sony Computer Entertainment Europe (SCEE)'s rainbow of PSPTM (PlayStation®Portable) colours just keeps on growing – and everyone will have a favourite colour. This year sees the introduction of PSP-3000 models in new colours, Vibrant Blue, Mystic Silver, Pearl White and Radiant Red (to add to the Piano Black model) – and many of the new colours are packed with top games and must-have accessories that mean that consumers can start enjoying a world of entertainment straight out of the box. Now, new additions to the range of packs have been announced. Here's what's on offer:
Mystic Silver PSP-3000 with Monster Hunter: Freedom Unite
What goes best with a cool Mystic Silver PSP? A best-selling action adventure game where players team up to hunt down an array of majestic monsters – that's what! The latest game from a top-selling franchise, Monster Hunter: Freedom Unite challenges players to customise their characters with an array of weapons and armour to take down beast after beast. Players can embark on hunts alone with their cat-like Felyne companion or as a team in up to 4 player Ad-Hoc mode on PSP to complete more challenging quests. The bundle comes with a Monster Hunter branded PSP carry-pouch, a Monster Hunter screen wipe and a Monster Hunter skin to customise your PSP for the ultimate Monster Hunter experience.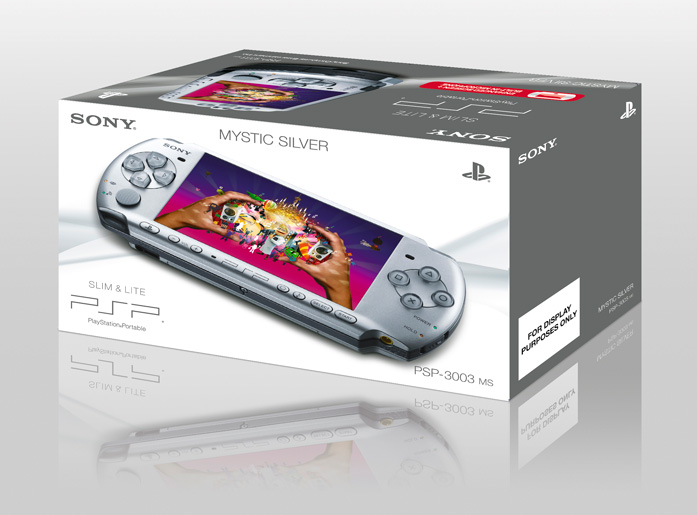 Pearl White PSP with Petz: My Puppy Family and Petz: My Baby Hamster
As well as a shiny Pearl White PSP-3000, this pack gives you two games from the wildly popular Petz series: Petz: My Puppy Family and Petz: My Baby Hamster. Perfect for girls, the games offer the experience of looking after a cute, playful pet without having to worry about them making a mess! The aim is to nurture young animals into healthy, playful companions: players start with a baby hamster or litter of puppies that grow as they receive affection and attention. The more care players shower on their Petz – food, toys, training and games – the more their Petz respond and develop. The cutest gift ever? Possibly – especially when you see the fluffy PSP carry-pouch and dog-themed screenwipe that complete this packs.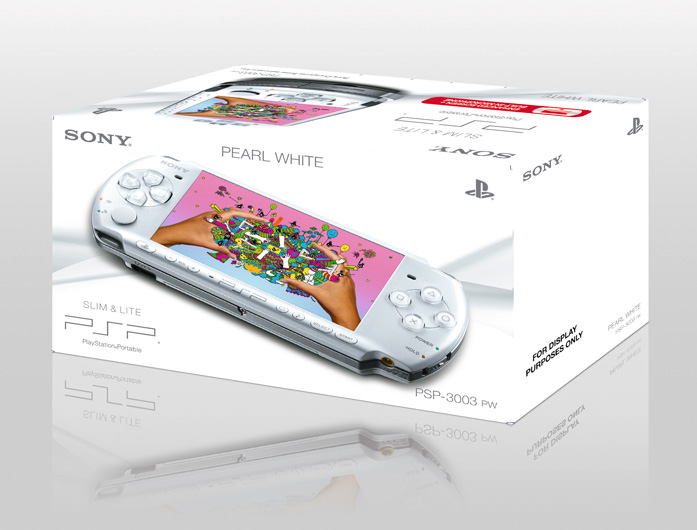 As well as bringing ever more personality to gaming – and entertainment on the go – the new models all feature PSP-3000's enhanced screen and a built-in microphone for chatting with friends. PSP owners can use PSP to take photos, listen to their favourite music, watch the latest videos, play the best games, surf the Internet and do much, much more. Look out for the new PSP-3000 packs in for Europe and PAL territories stores near you soon.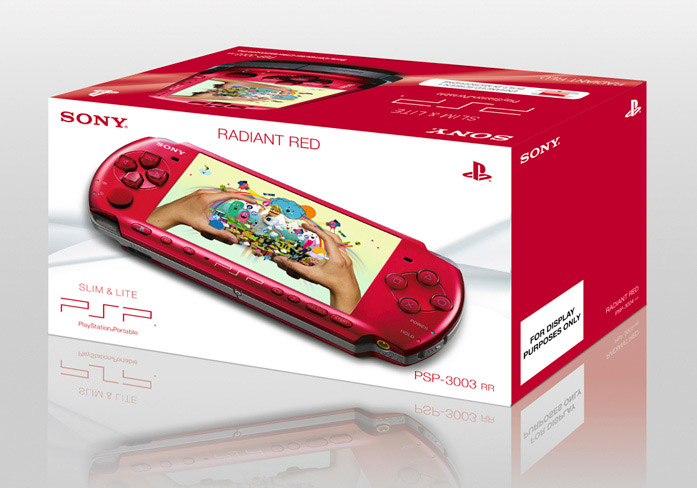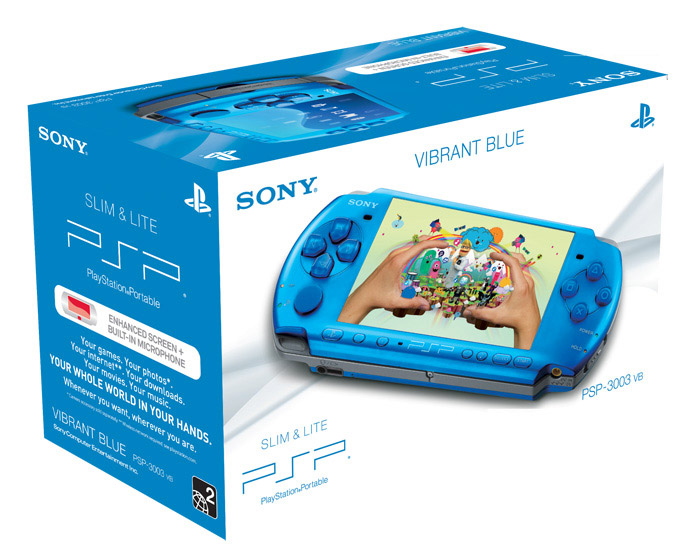 Source: SCEE