Creative intros Core3D multi-core sound processor

Creative Technology today announced a new multi-core sound and voice processor, dubbed  Sound Core3D which is available in two configurations- an HD audio configuration for PC products and an embedded variant for consumer electronic products.
Creative's new audio chip is equipped with Quartet DSP with four independent processor cores, 6-channel 24-bit 102dB digital-to-analog converters, 4-channel 24-bits 101dB analog-to-digital converters, integrated headphone amplifier-out, digital microphone interface, S/PDIF inputs and outputs and general purpose inputs and outputs (GPIO) all in a compact 56-pin QFP package. It also has Dolby Digital decode certification and is enhanced by CrystalVoice and THX TruStudio Pro technologies, plus additional advanced audio toolbox of algorithms for "crystal clear" sound in games, music and movies.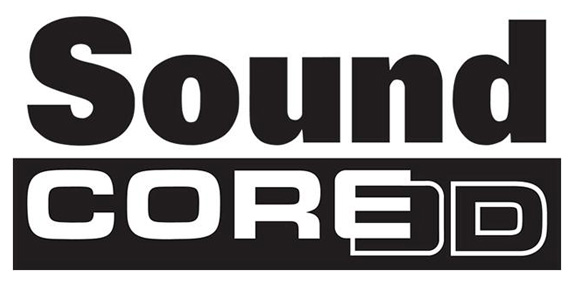 "We designed a sound and voice processor that will enable our OEM partners to deliver the highest quality Sound Blaster audio ever available for a motherboard while also bringing a new level of quality to sound and voice processing to consumer electronics products. With Sound Core3D we deliver a versatile chip that can deliver the highest performance voice processing and audio playback from a single chip," said Steve Erickson, VP and GM of audio and video products at Creative Labs, Inc. "This expands our opportunities with OEM partners, who can implement Sound Core3D in their own products to achieve the clearest possible communications and phenomenal-sounding audio playback."
Source: Creative