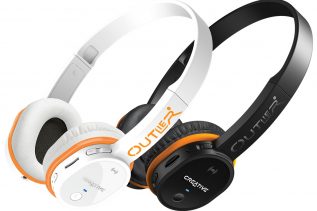 Creative Technology Ltd has announced new headphones called Outlier that are designed for use outdoors. The new Bluetooth MP3 headphones...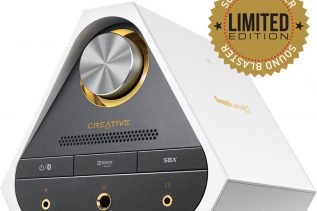 CES 2015 has become the birthplace of one more tech gizmo this time coming from Creative. The Singapore-based company has...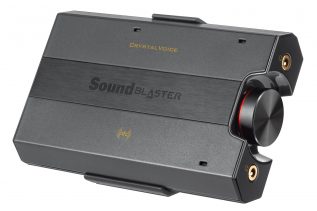 Hardware fans who like to listen to music on their PCs will soon be treated with a new external sound...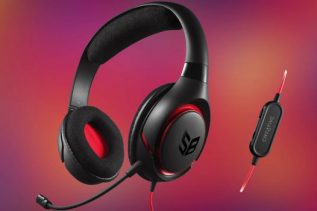 Creative Technology has announced a new gaming headset that quite naturally targets gamers and offers excellent audio quality for all...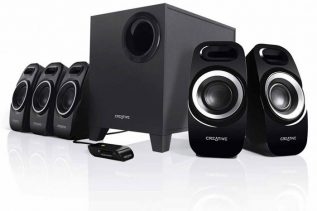 Creative Technology has unveiled two new additions to the Inspire line of speakers – the T3300 and T6300 desktop speakers....
Creative Technology Ltd., which has been long known for its SoundBlaster range of sound cards, has unveiled a new high-performance...
Creative Technology extends its webcam offering with a new HD, Skype-certified model which promising brilliant high-definition video calls, even on...