If you wonder is it possible to browse the Internet without having a computer, from Acer has already answered, yes. A new species of display is born- Web Surf Station! They have released a monitor codenamed  DX241H which is the first monitor that allowing to surf the web and enjoy your multimedia with no need of a computer.
Acer explains that it's no need  to waste your time, waiting for the computer to boot, the monitor comes with an integrated browser and all you need to do is to click on the WWW icon on the Web Surf Station home page. The DX241H offers both wireless and wired connectivity options, includes a LAN port and USB ports if you prefer to connect the Web wirelessly via USB adapter. It is DLNA compatible and comes pre-loaded with clear.fi media sharing system, to enjoy and share photos, music and videos with other devices. But this is not all, it also comes with slide-out QWERTY remote control which can be used also to surf the web.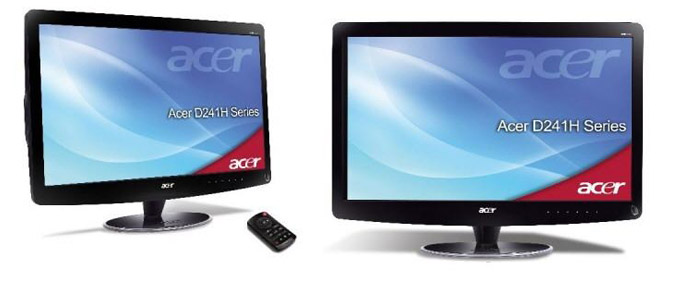 Spec-wise, the DX241H has 24-inch Full HD (1920 x 1080) TN panel, 80,000:1 contrast ratio optimized by Acer Adaptive Contrast Management, brightness of 300 cd/m2 and fast 2ms response time, along with Overdrive technology to reduces deviations in transition time. The monitor is equipped with all sorts of connectivity interfaces, VGA, HDMI, USB ports for instant media playback, and even built-in memory card reader to view your photos with ease.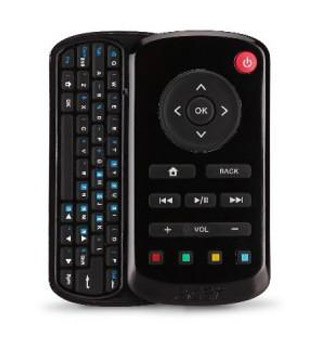 The DX241H is available for pre-order at €299.
Source: Acer UK