The Inspiron 11z blends netbook-like portability with laptop-like capability. It weighs about 3 lbs. and is about an inch thin so it's easy to carry and stay connected, yet has the capability to deliver smooth HD video playback, and battery life of more than three hours. The bigger difference is inside, or under the hood if you will. Whereas netbooks are based on the Intel Atom processor and feature minimal memory, the Inspiron 11z is based on the CULV processor family combined with more memory which delivers better performance.
"Since netbooks are easy to carry and go anywhere, some fell victim to user "feature creep" – with people loading favorite applications so they could create content documents, spreadsheets, or presentations, organizing and editing photos, or even video etc. As Lionel clarified with Arrington, we saw this first hand with the Mini 12 – it was a classic case of "it looks like a duck" or in this case a typical laptop.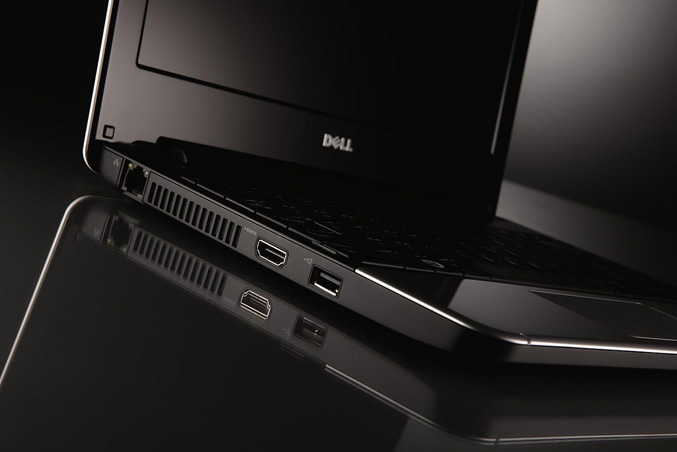 But when customers loaded it up like a typical laptop, the user experience took a hit: performance might seem slower, applications could at times balk, HD video playback occasionally stuttered. Hence the Inspiron 11z – small, sleek, easy to carry, strong battery life, better performance versus a netbook, all at a great price. And, for those of you who need it now, the initial Inspiron 11z configuration is part of our quick ship program, meaning we ship the system within a day or two of receiving your order. I expect it to be featured on our FastTrack page by the end of the week."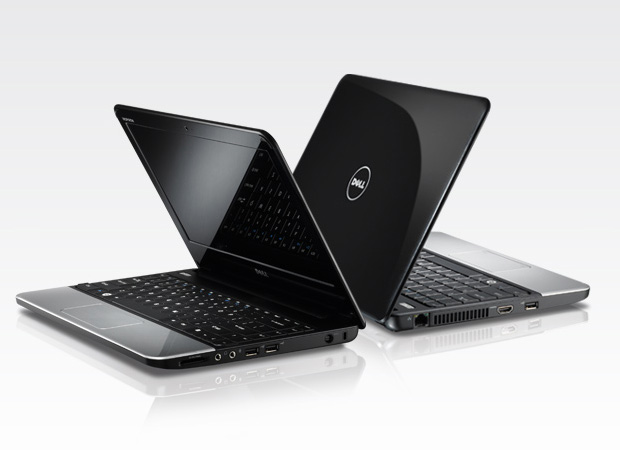 Features:
Intel Celeron 723 processor (1.2GHz)
2GB memory
250GB hard Drive
Built in Wi-Fi, 1.3MP Webcam
11.6-inch HD (1366×768) display (up to 70 percent more screen content than a netbook with a standard 1024×600 display)
28WHr battery with approximately 3 hours of battery life
Windows Vista Home Premium WITH free upgrade kit to Windows 7
And to paraphrase Henry Ford: you can get in and any color you like …as long as it's Obsidian Black.
The Inspiron 11z is now available for $399 in the U.S. on www.dell.com and starting Aug. 25 will be available in Carphone Warehouse in the U.K. and the Phone House in France.
Source: Dell Blog