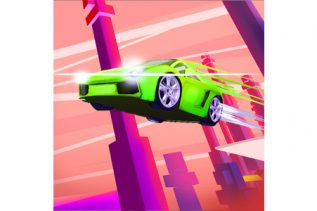 After covering the action genre we are now into the racing one with a game called DodgeFall. Here you will...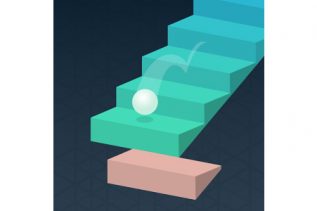 Dropple is one of these games that are hard to describe. The reason is trivial – this is an unusual...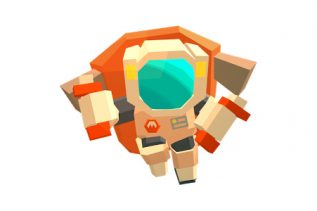 It is not common to see a planet-exploring game on Google Play but in Mars: Mars you will do exactly...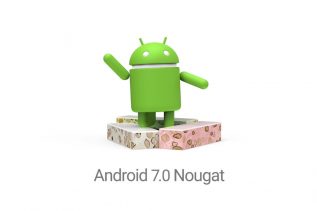 Google has made its new Android 7.0 Nougat mobile OS available. The new Android version can now be used by...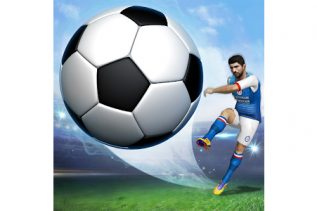 Soccer Shootout is a game for all soccer fans but it can also appeal to other people. The game is...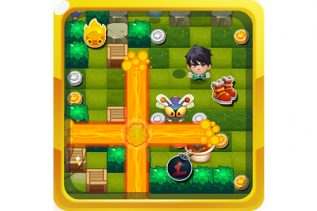 Bomber Classic is a fun game where you place bombs to get rid of enemies, monsters and other bad things...