Dell continues to push the boundaries of mobile performance by announcing today the world's most powerful mobile workstation — the Dell Precision M6500.
Shown publicly for the first time today at Autodesk University, the Dell Precision M6500 is designed to liberate creative professionals, designers, animators, engineers and research scientists from their desk without sacrificing performance. The M6500 also supports the missions of defense customers who require uncompromised performance and security, including authentication and data encryption, when in the field. Available for order now, the Dell Precision M6500 mobile workstation has a starting price of $2,749. More details can be found at www.dell.com/precision.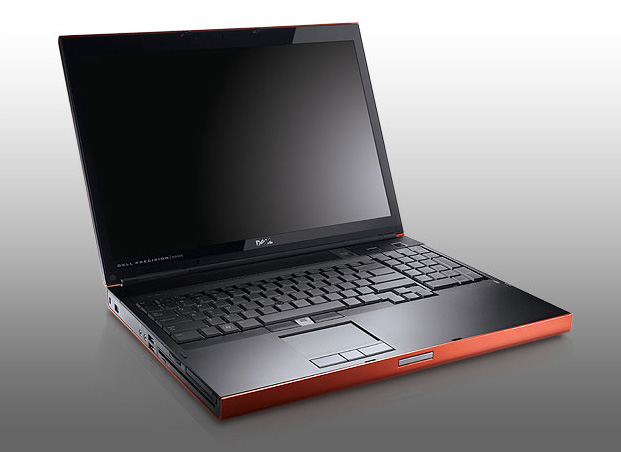 Designed to deliver exceptional performance while managing massive amounts of data, the M6500 enables memory scalability of up to 16GB with its four DIMM slots. The M6500 is also the world's first mobile workstation that supports DDR3 1600MHz memory, giving it a performance boost capable of handling virtually any mixture of engineering, database and software-development workloads.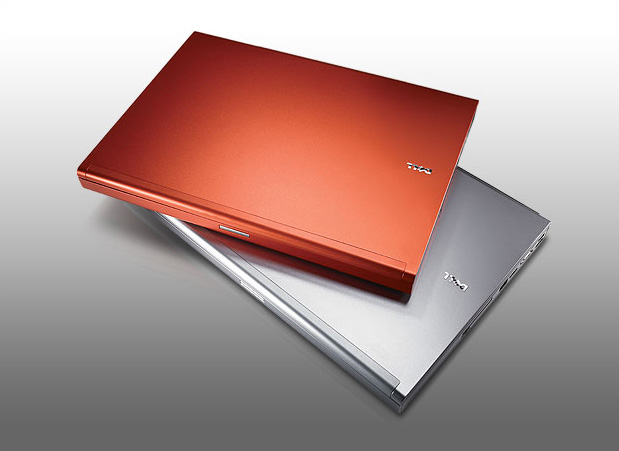 Other product highlights include:
Optional Intel Core i7-920XM Quad Core Extreme Edition processor linked with fast 1066MHz, 1333MHz and 1600MHz memory;
Support for the 32-bit and 64-bit versions of Microsoft Windows 7, Vista, XP, along with Red Hat® Linux 5.3 64-bit;
Optional RGB LED edge-to-edge 17-inch screen with 100 percent user selectable color gamut support;
More internal storage devices than mobile workstations from HP, Lenovo and Apple; and,
The first to offer the option for three internal storage drives; and optional 2MP camera, multi-touch touchpad with jog shuttle, for greater user flexibility.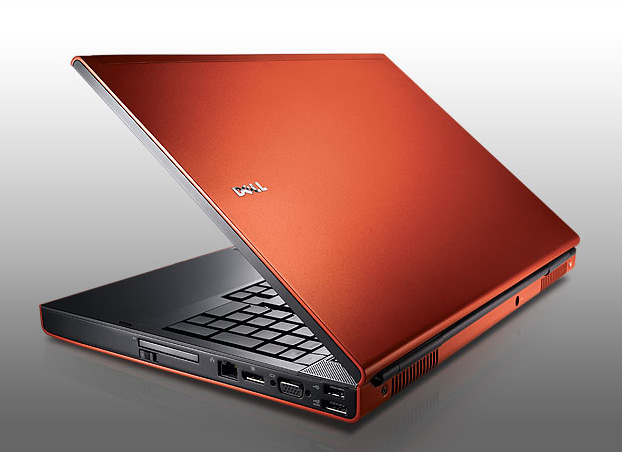 The Dell Precision M6500 is also the first mobile workstation to offer the new NVIDIA Quadro FX 3800M graphics solution featuring:
128 NVIDIA CUDA parallel computing cores;
Optimization for OpenGL 3.2 / Shader Model 4.0 / DirectX 10.1 / Direct Compute / OpenCL professional applications;
A 256-bit memory interface;
1GB G-DDR3 graphics memory;
Ultra-fast 64 GB/sec graphics bandwidth; and,
NVIDIA's PowerMizer 9.0 power management solution.
Other graphics options include the NVIDIA Quadro FX 2800M and the ATI FireProM7740.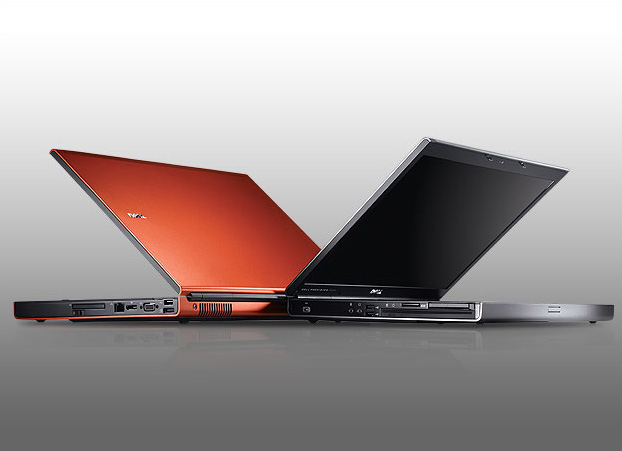 The Dell Precision M6500 offers compatibility and optimized performance on 95 key applications from leading Independent Software Vendors (ISVs) such as Adobe, Schlumberger and Dassault Systèmes.
Compatibility for Ease of Use and Deployment
The M6500, as a part of the Dell E-Family product line, is compatible with E-Family accessories, including port replicators, notebook stands, display and monitor stands, and external storage modules. In addition, the M6500 comes with optional security features including Dell ControlVault security, FIPS fingerprint reader and a contactless smart card reader, delivering very comprehensive security options. Dell Services, such as Dell ImageDirect, CFI, Dell ProSupport1 or lifecycle services, are also available on Dell Precision mobile workstations, making these systems easy to manage, support and deploy.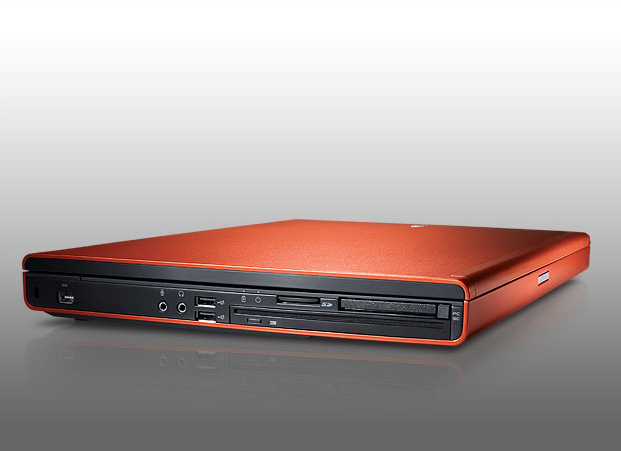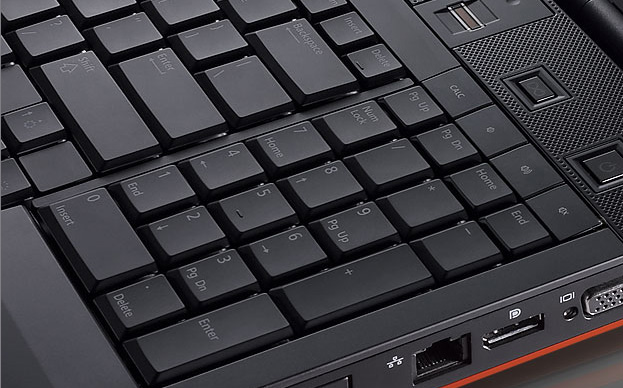 Source: Dell