The business notebook portfolio of Dell have a new additions with today unveiled three new Latitude E laptops –  13.3-inch Latitude E4310, the 14.1-inch E5410 and 15.6-inch E5510.
The first of the trio – Dell Latitude E4310 is just 1.1-inch thick,  starts at $1449 USD and offers 13-inch (1366×768) LED-backlit display,  Core i5 (520M/540M) processor, option of 128/256GB SSD or up to 500GB HDD, of course Gigabit Ethernet, WiFi, Bluetooth 3.0, 7-in-1 card reader, DVD or Blu-ray drive and 3- or 6-cell battery.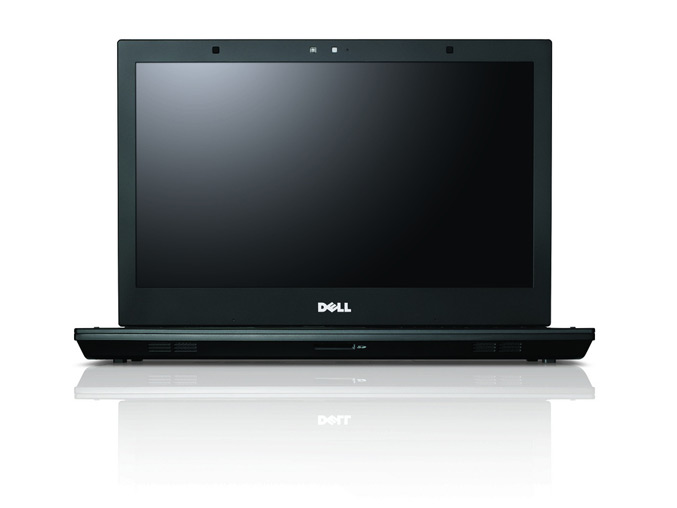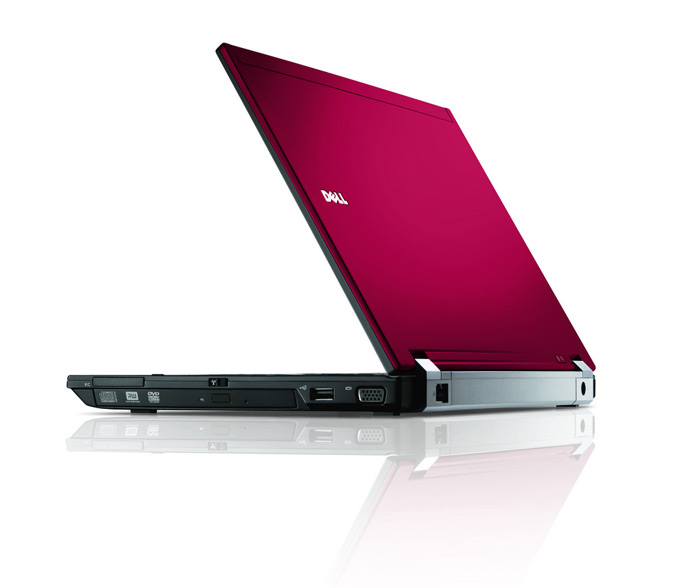 Dell Latitude E5410 and E5510: the 14.1-inch and 15.6-inch are available now, start at $759 and $789 USD, respectively, also powered by Core i3/i5 processors and have almost the same features as the E4310.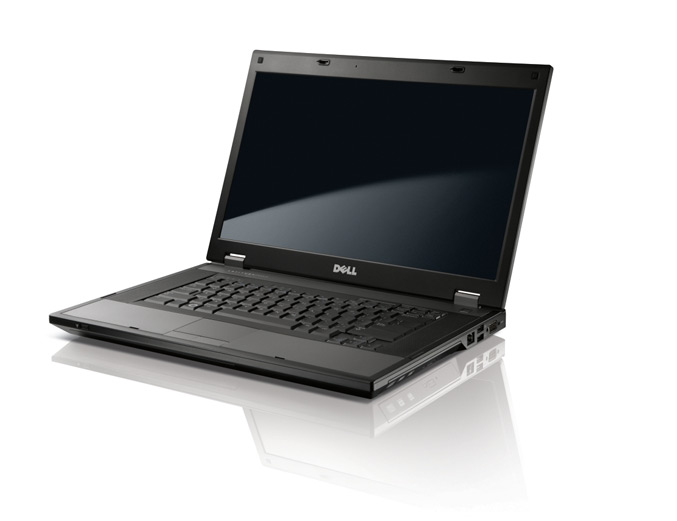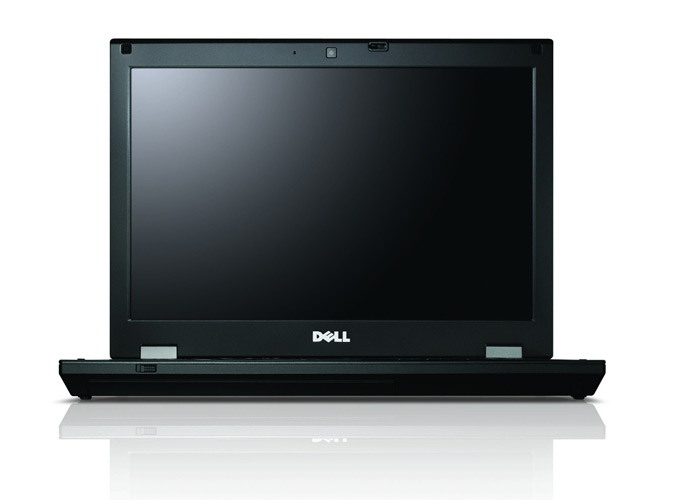 Enhanced features of select new Latitude laptops include:
A new Fast Response Free Fall Sensor and StrikeZone™ shock absorber that can help prevent data loss from drops;
Latitude ON – Reader & Flash Version for instant access to e-mail, calendar, contacts and virtual desktops without booting the system;
New architecture includes Intel Core i technology, Windows 7 and WiMax support;
Three-year Limited Hardware Warranty² battery for reduced total cost of ownership during laptop life cycle;
Inter-compatibility across every E-Family system with one dock to 15 laptops and counting and 5 year assurance on dock, adapters and optical drives;
Advanced Security and Systems Management that offer flexible and secure data protection, asset monitoring and remote management while allowing for fast IT response to business threats; and
Select configurations offer Energy Star and EPEAT certifications.