Gaming laptops have always been the best in the mobile PC world out there but fine hardware comes at a steep cost. Thankfully Digital Storm will try to solve this situation with the release of the X17E laptop – designed especially for gaming but coming with a budget price.
It's a bit hard to describe the X17E as Digital Storm offers it with a number of options. In any case the laptop comes with a 17.3-inch display at 1920 x 1080 resolution and as to power you can get an overclocked 4.5 GHz Core i7-3920XM processor if you have the cash of course.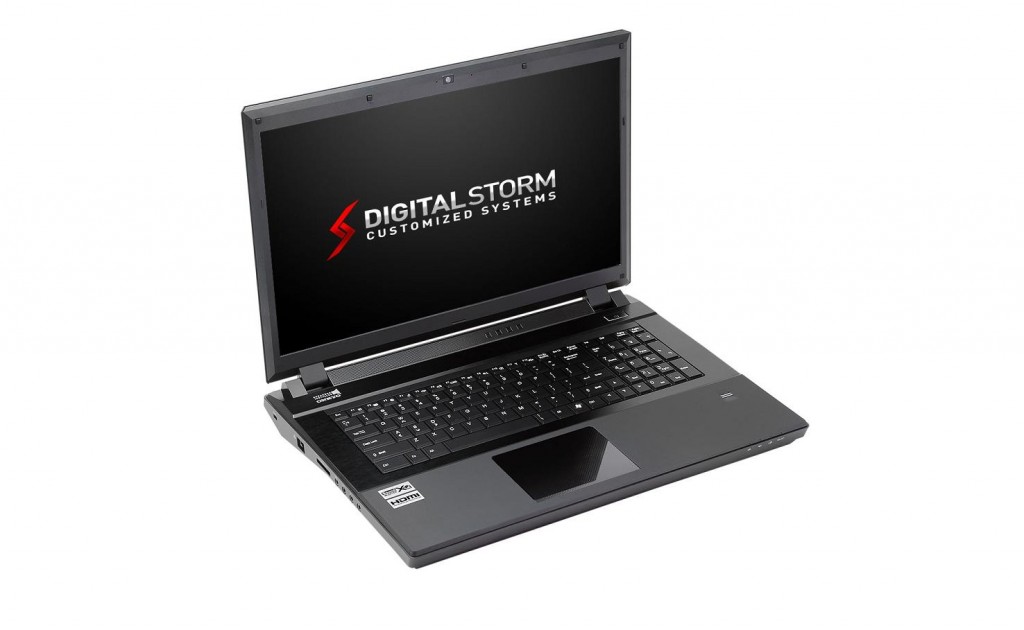 The X17E also supports up to 32 GB of RAM and offers USB 3.0, eSATA, 9-in-1 card reader, Blu-Ray drive, backlit keyboard with different lighting zones and up to seven color options as well as a choice between AMD's Radeon HD 7970M and NVIDIA's GeForce GTX 680M GPU.
The X17E will be on the market in September and pricing starts at just 1753 USD. You can get a Signature Edition SKU with a custom paint job, distinctive branding and special packaging too.

Source: Techshout