Packard Bell S.A.R.L. is announcing a voluntary safety recall of the battery contained in certain Packard Bell EasyNote MX36, MX37, MX51 and MX52 notebook computers due to potentially defective battery cells.
The recall only affects units manufactured between July and December 2007. The affected units weremainly sold in Europe. No affected units were sold in the United States. The battery cells contained in the affected units may experience internal short circuits which can potentially cause the cells to overheating and/or catch fire. There is no risk of electrocution to the user. There have been no reports of injuries.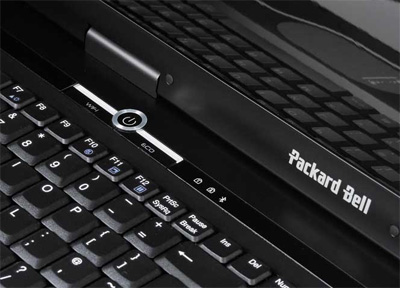 End-users of EasyNote MX36, MX37, MX51 and MX52 notebook computers should visit the company's website at www.packardbell.com or contact Packard Bell's service hotline at [0871 467 0008] to determine if their computer is affected by this recall. Additionally, as a precautionary measure, users of the affected computers should remove the battery pack and operate the computer via the power cord.
Packard Bell has made further information available on its website (www.packardbell.com) about this issue and the associated battery replacement program. Additionally, customer support representatives are available to assist end-users with the replacement process.
Source: Packard Bell