A problem in Nikon DSLR batteries has been identified serious enough to force the Japanese company to issue a worldwide recall.
The affected batteries are prone to melting, burning and exploding and the U.S. Consumer Product Safety Commission and Health Canada urge owners of Nikon cameras with affected batteries to stop using the cameras immediately. Nikon estimates there are 200 000 affected DSLR cameras worldwide.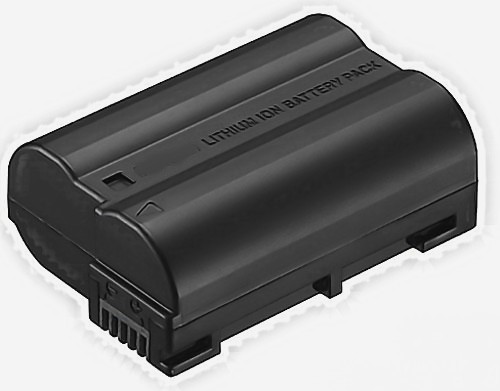 The issue has been linked to "EN-EL 15" lithium-ion batteries used in Nikon D800 and D7000 cameras. How to check yours – it has to read "7.0V 1900mAh 14Wh" and there's a 14-digit lot number on the casing. If the ninth digit reads "E" or "F" then your battery's affected and you need to exchange it.
Owners of such batteries are urged to contact Nikon and get a replacement as soon as possible.

Source: Geek.com