Sony has unveiled a new laptop that belongs to the Vaio series and can be controlled by using gestures.
This rather unique creation carries the product moniker Vaio E Series 14P and its gesture controlling technique resembles the Microsoft Kinect technology.
The laptop comes with a 1.3-megapixel camera that follows the movements of the user's hand. By making a circle, for example, you could control the volume level and by moving your hand left or right you can check out pictures.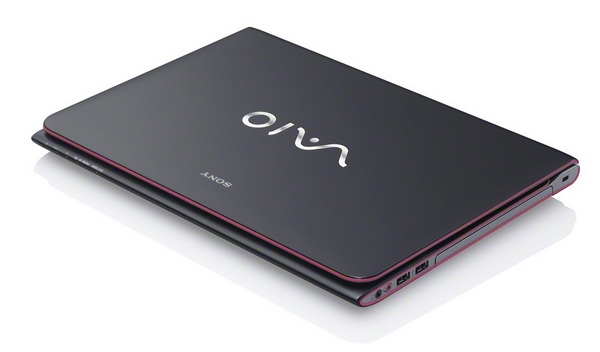 Apart from this new technology the Sony Vaio E Series 14P comes with a 14-inch display that works at 1366 x 768 pixel resolution, an Intel Core i3-2350M processor, 4 GB of RAM memory, AMD Radeon HD 7670M graphics, a 750 GB hard drive and a DVD optical drive.
Peripherals include Wi-Fi, Bluetooth 4.0, USB 3.0 and USB 2.0 ports and a HDMI connector. The laptop is just 22.4 mm thick and can "survive" for up to 7 hours on battery power.
Pricing is unknown.

Source: Kaldata.com