The Korean energy and environmental device company, MotomoTechWon, has created the first Smart PC to adopt a core technology that prevents leakage of standby power, i.e. zero watt standby power.
The device is called "SAVE PC" and comes with zero standby power which means there's no power consumption whatsoever when turned off. A little known fact is that computers, electric rice cookers, TVs, gas stoves, washing machines and refrigerators keep on drawing power unless their power cord is plugged out of the power outlet.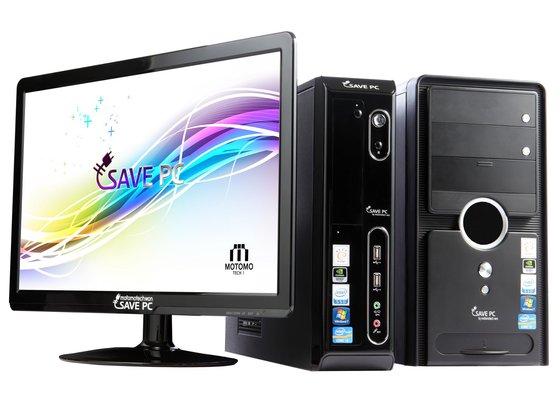 The magic is done by a little chip called 'Standby Power Cutoff Apparatus for Computer' (SPCAC) that blocks leakage of standby power by 100%, reducing power charges by 10% and emission of carbon dioxide by 3 kg a year. Unlike products of other companies that are installed with an auxiliary battery, SPCAC chip can completely block standby power by turning off its power switch, which is equivalent to pulling the plug of the PC out of the wall.
The new energy efficient and eco friendly PC is expected to hit markets in March 2012.

Source: VR-Zone