The Japanese Plextor company launched its M3 SSD line a while ago but now the company, known for its optical drive products, adds a new 64 GB member to the M3 SSD line.
First seen on the Japanese market, the new 64 GB drive joins the rest of the pack and becomes the budget-oriented member of the group. The M3 series was available until now in 128 GB, 256 GB and 512 GB capacities but apparently the people at Plextor thought prices were high and this is why they introduced a lower 64 GB capacity drive but with a lower price.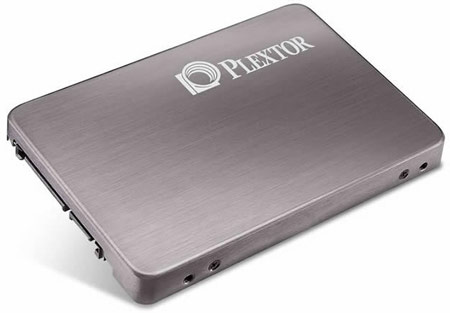 The new 64 GB M3 SSD comes to us in 2.5-inch form factor and supports SATA 3.0. The Plextor PX-64M3 drive uses 25 nm MLC NAND flash memory and the Marvell 88SS9174 controller. The sequential read speed is rather high – 520 MB/sec but the sequential write speed is much lower and does not go above 175 MB/sec. The new drive also offers 55 000 IOPS and 40 000 IOPS read/write speed respectively.
In Japan the new Plextor PX-64M3 will cost 135 USD.
Source: Techpowerup