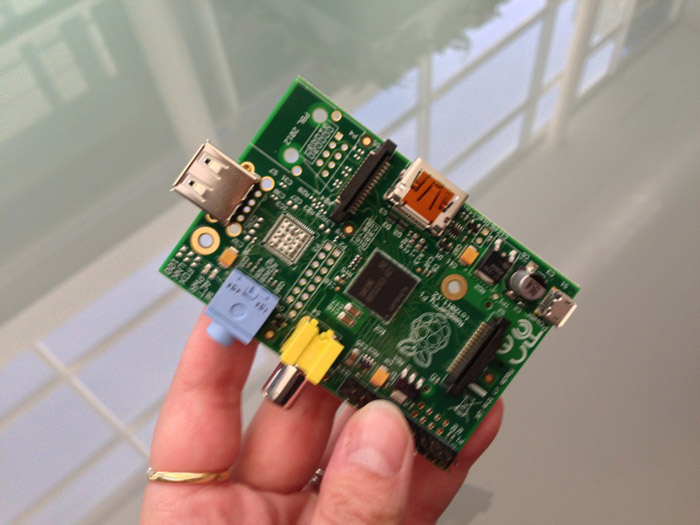 Raspberry Pi Foundation has announced that the sales of the world's cheapest single board PC – the Raspberry Pi Foundation Model A – will commence in early 2013, possibly in January. The Model A will be a simplified version of the already released Raspberry Pi Model B and this is why it will cost just USD 25.
The Raspberry Pi Model A will be best suited for use in educational institutions and other such facilities. The device is based on a 700 MHz Broadcom BCM2835 chip, based on the ARM11 architecture and will feature an integrated Broadcom VideoCore IV graphics chip. The device will also have 128 MB of RAM, down from 256 MB on the Raspberry Pi Model B and also features one USB 2.0 port, one HDMI port, 3.5 mm audio jacks, and a card reader that also provides storage.
The Raspberry Pi Model A will run Linux when it launches.
Source: Raspberry Pi