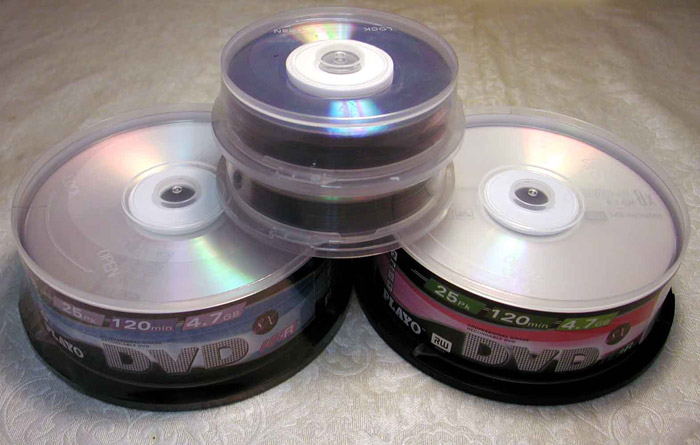 It appears that optical disks are here to stay for a few more decades. After topping at 700 MB of storage space for CDs, 4.7 GB for the most commonly seen single-layer DVD disks and now 25 GB for the latest Blu-Ray disks, numerous companies have started the quest for storage with even more capacity with certain technologies promising capacities of thousands of TB! All of them, however, may be well outpaced by a new alliance that will bring more spacious optical disks within the next 2 years.
Sony and Panasonic have announced that the two companies will work together to create a new generation of optical disks that will hold at least 300 GB of data. All this will not happen in the next 5-10 years, instead the two companies promise to bring the first commercial disks using the new technology as early as year 2015.
"In recent years, there has been an increasing need for archive capabilities, not only from video production industries, such as motion pictures and broadcasting, but also from cloud data centers that handle increasingly large volumes of data following the evolution in network services," the companies said in a news release.
This is not the first partnership between the two Japanese companies – in 2012 they joined to develop OLED panels and modules for TVs and large displays.
Source: Mashable.com