The global leader in digital media and digital convergence technologies, Samsung Electronics, announced the release of its Q-Series Notebooks, which are the Q530, the Q430 and the Q330.
"We've designed the Q Series to offer the most exciting, powerful and stylish mobile computing experience on the market. Each model in the range will maximize mobile productivity through a combination of state-of-the-art features and ergonomic design," said Yonghwan Park, senior vice president, IT Solutions Business, Samsung Electronics. "The Q series line-up realizes the perfect IT experience, delivering both portability and performance without compromise."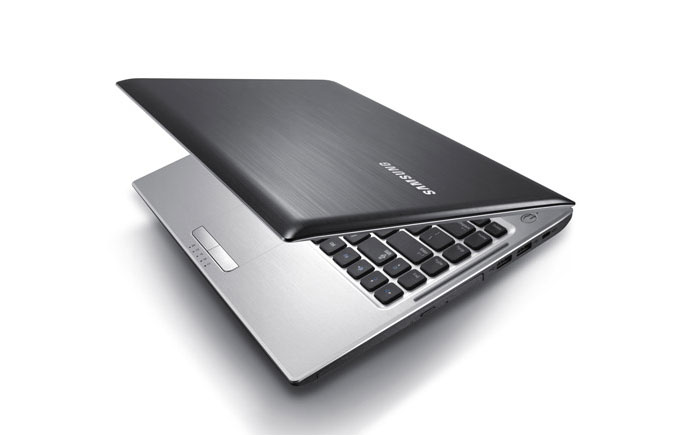 Samsung's Q-Series Notebooks combine mobility, style and power to provide and meet the needs of high level productivity demanding consumers. They will be available around the world from July, 2010.
The Q530 is designed to provide heavy mobility for business travelers and other consumers who rely on high PC performance while on the go. The Q530 comes with a 15.6 inch High-Definition LED Display with a 16:9 aspect ratio.
The Q430 comes with all the Q530 features, but with a 14 inch High-Definition LED Display with a 16:9 aspect ratio at the incredible weight of 2.09 kg.
The Q330 provides mobility and power combined with value and convenience. It comes with a 13.3 inch High-Definition LED Display at the featherweight of 1.97 kg. The Q330 can alternate graphic modes between Intel HD Graphics Card and the nVidia GeForce 310M. It also provides up to seven hours of battery life.
All the Notebooks in the Q-Series come with the Intel Core i3 or Intel Core i5 processors.