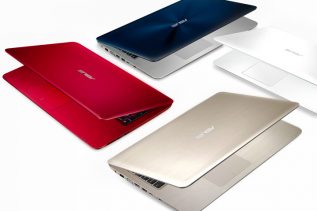 Apart from the two new N552 and N752 notebooks announced earlier today, ASUS has also presented three new notebooks that...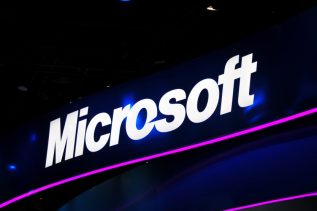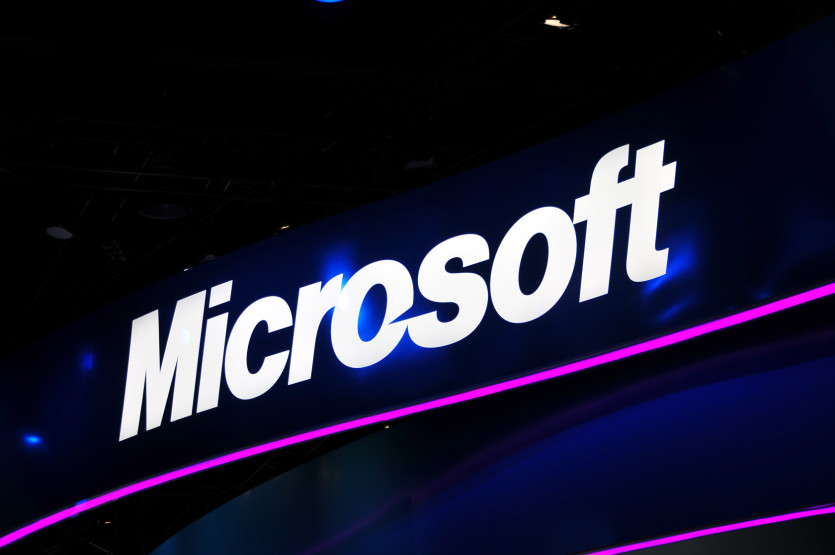 In an attempt to boost the popularity of Windows 10, Microsoft has started a new and rather interesting campaign to...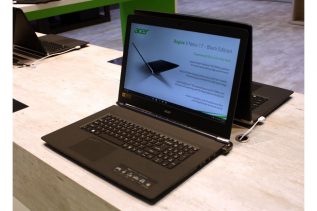 With Intel's Skylake processor on the market Acer has announced an update to its V15 Nitro and V17 Nitro gaming...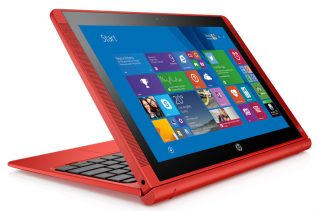 HP has announced two new major products that will reach the market next month – the new Pavilion x2 detachable...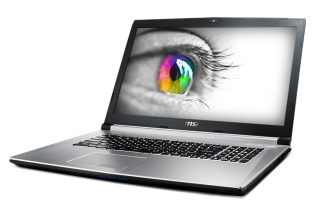 MSI has released a new line of portable notebooks called Prestige Series. As the name of the line suggests it...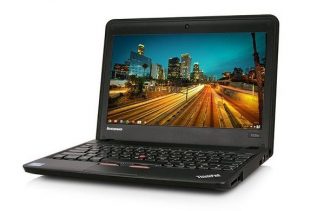 At an event held in Florida, the Chinese tech company Lenovo has announced the ThinkPad 11e series of notebooks designed...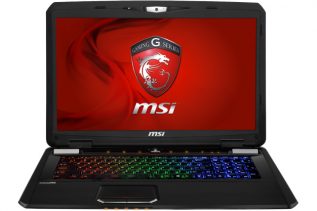 If you are a gamer on the go you've most likely noticed that MSI releases some gaming notebook powerhouses every...