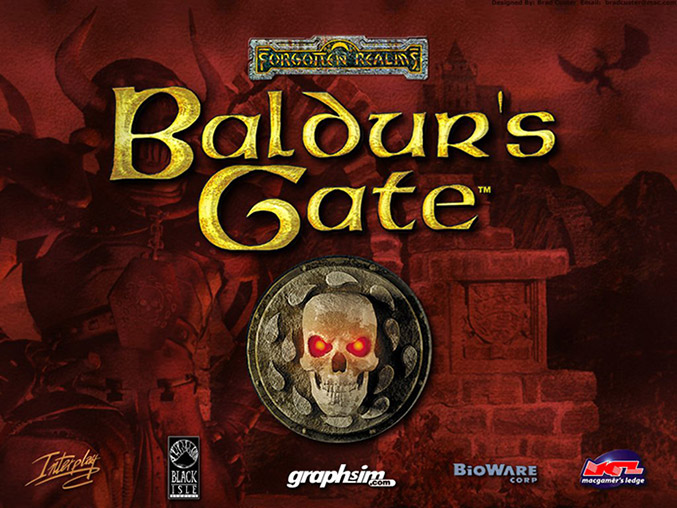 Game developer Overhaul Games has announced that the remake of the old but popular PC game Baldur's Gate is coming out on September 18. The game will also be released for the iPad and OS X during the same month with an Android version coming later down the road.
Baldur's Gate Enhanced Edition for PC includes three new characters: Dorn Il-Khan, Neera the Wild Mage, and Rasaad yn Bashir. There's also one new area: The Black Pits. Additionally, the team is adding new voice sets, support for high-resolution displays, "400 improvements to the original game" and improved mulplayer support, which includes connectivity between all platforms.
When ready the PC version of the game will be released digitally through Beamdog for a price of 19.99 USD. The pricing of the other versions is unknown.
Source: Gameinformer.com