The new iPad 3, expected in April 2012 will come with a new QXGA resolution that will offer 2048×1536 pixels all on a 9.7-inch screen.
The new displays will be built by Sharp. The new device is currently in production by Foxconn in China. Other expected features include 3G support and Retina display functions which will be provided by the aforementioned 9.7-inch screen.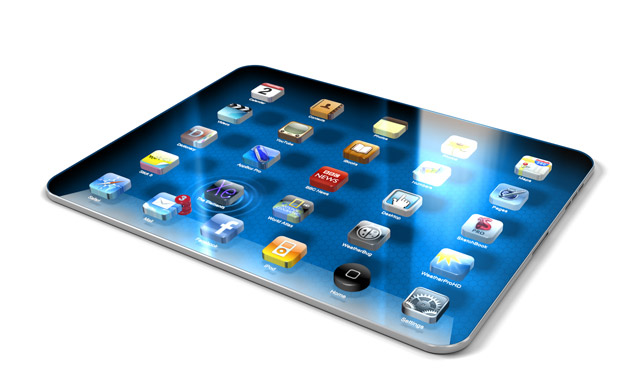 Displays with 9.7-inch sizes have become predominantly popular in the past few years. In 2012 market analysts expect that 65 million 9.7-inch displays will be shipped with some of them being XGA displays with 1024×768 pixels resolution. The leading producers include LG Display (54% market share), Samsung Electronics (40% market share) and Chimei Innolux (6% market share).
Source: Technews.bg