I-O Data's First Slim External Blu-ray Player

I-O DATA announces their first ultra slim (21mm) external USB 2.0 Blu-ray player, the BDVRP-UH4. Sold in Japan for 27,400 yen (€)235. Specwise, it's made by Hitachi-LG (CT10N) and has a 4MB buffer.
The dimensions are 138 x 143 x 21 mm, weight – 800 grams, uses USB 2.0 interface connection, can read  BD-R, BD-RE and  BD-ROM disc at 4.8x and can write  DVD+R/RW, DVD-R at 8x, DVD-RW at 6x, DVD-RAM at 5x, DVD+R/-R DL at 4x, CD-R at 24x и CD-RW at 16x.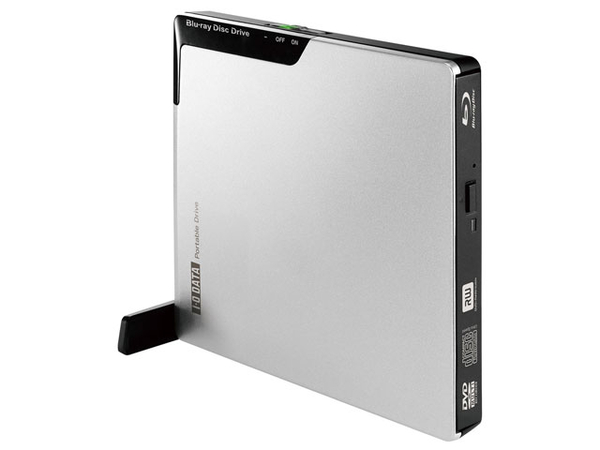 Source: AkihabaraNews