Sprint  announced the availability of new eco-friendly accessories, including the SOLIO Mono solar-powered charger and two new cell-phone carrying cases made from 100 percent recycled plastic water bottles. The SOLIO Mono Hybrid Charger allows cell-phone users to store power from the sun or electrical socket allowing customers to recharge their mobile phone anywhere, anytime. Additionally, both the SOLIO charger and the sport carrying cases from Nite Ize utilize a high percentage of post-consumer recycled paperboard packaging.
In addition to new environmentally friendly accessories, Sprint also launched a new green-themed website at www.sprint.com/green. The new site details Sprint's green mobile applications and helps customers learn about Sprint's sustainability initiatives including ebilling options, wireless recycling programs and acquire green tips such as utilizing mobile GPS to calculate the quickest route to save gas. Sprint has also added a green channel to its Sprint Exclusive Entertainment TV programming where Sprint customers can view green themed content on their mobile devices.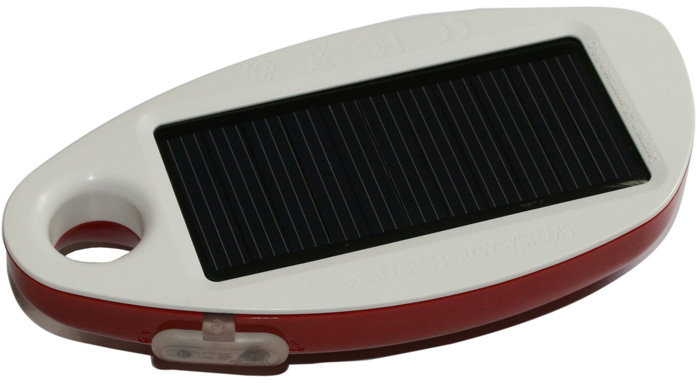 "Sprint customers will continue to see more eco-friendly options, whether through our products and services or our business practices," said Ralph Reid, vice president of corporate social responsibility for Sprint. "Sprint's eco-friendly products will help consumers conserve natural resources and reduce their carbon footprint. In addition, our new green-themed website offers more tips on how consumers can help the environment with easy steps, such as recycling old phones."
In addition to offering more eco-friendly accessories and mobile content, Sprint is the industry leader in the reuse and recycling of the wireless devices sold. Sprint has an aggressive industry-first goal of reaching a 90 percent phone collection rate for reuse/recycling compared with annual wireless device sales by 2017. Since 2001, Sprint wireless recycling programs have diverted more than 16 million cell phones from landfills for reuse or recycling. Sprint's collection rate is just under 35 percent, over three times the national recycling average. Wireless recycling is a key component of Sprint's environmental priority to reduce the environmental impact of our products and services, one of Sprint's six environmental priorities.
The SOLIO charger includes a large internal Lithium-ion battery that can easily be recharged via included USB cable, AC Travel Charger, or solar energy and retails for $59.99 (excluding taxes). The new sport carrying cases from Nite Ize are made from recycled water bottles and are available for $19.99 (excluding taxes) in two colors and sizes: large in sage green and small in rust. These new accessories are now available for sale at www.sprint.com/accessories.