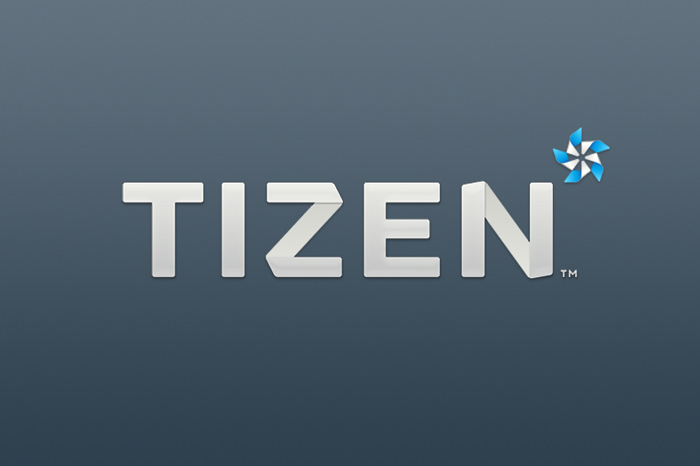 The mobile OS Tizen, which was developed by the almighty Samsung with the goal of powering a new generation of smartphones, has hit a few roadblocks on its way of being widely accepted. Unfortunately for Samsung the new mobile OS has been rejected by a few mobile phone operators in both the USA and Europe.
The Japanese DoCoMo has officially refused to sell smartphones with the Tizen OS installed on them with the example being followed a bit later by a few more companies. Thus the US carrier Sprint has also refused to deal with Tizen, a fact which is also valid for Telefonica and Orange – two of Europe's popular cell phone operators. The reasons according to the companies are that Tizen is not ready for primetime.
The news is not good for Samsung because it means that Tizen will likely not become popular and may be canned before even making an official market release. With no carriers to stand behind it, Tizen right now seems doomed.
Source: Binary Tribune