The LG -KM900 or ARENA is LG's premium mobile phone model that combines a smooth design and smart touch screen with LG's three-dimensional S-Class User Interface. This is not the first year that EISA has recognized LG's innovation. The company also took home three awards both in 2006 and 2007. In the case of this year's awards, EISA had the following to say about the LG ARENA Phone.
LG's KM900 known as the ARENA, is not only striking in appearance but is also the 'greenest' fully featured mobile phone on the market today. The Smartphone is up with the best in terms of its eco-friendly packaging but sets the standard in respect of component and material application, as analysed by SIMS Recycling. Beauty and intelligence combine in the ARENA to produce a genuinely 'green' mobile phone.
The LG-KM900 or ARENA is LG's premium mobile phone model that offers a flawless mobile experience for customers thanks to its stand-alone multimedia features.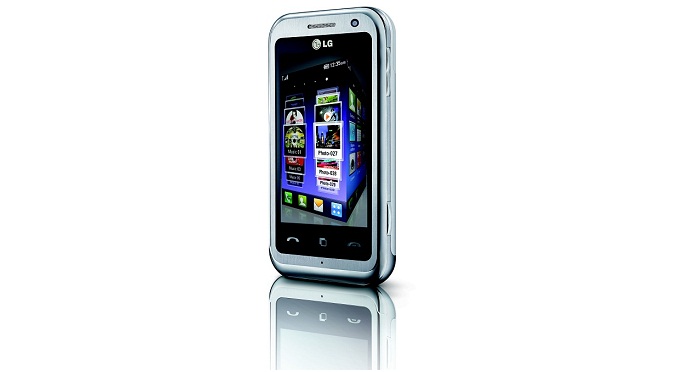 The mobile phone includes Dolby Mobile digital surround sound, a WVGA display, 5 megapixel camera, and 40GB storage capacity. The intuitive 3D S-Class user interface makes accessing the cutting-edge features an enjoyable experience.
The LG ARENA combines functionality and stylish looks. Its 3.0-inch WVGA screen has a resolution four times greater than standard QVGA screens, meaning users are awarded the clearest viewing experience for DivX or Xvid movies on-the-go. LG ARENA comes in –a range of color schemes including silver, black, pink and gray and has been in the European market since March this year.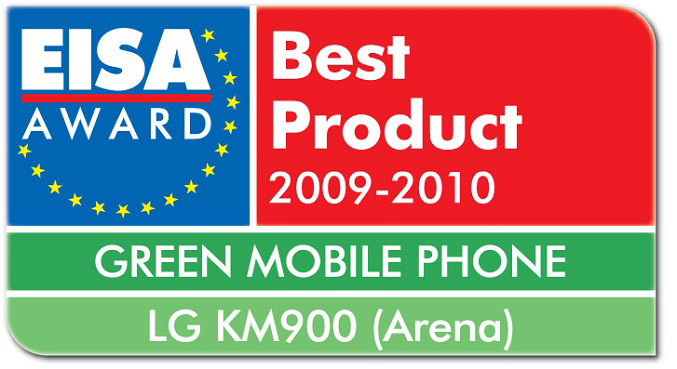 Source: LG