Dell confirmed plans to enter the smart phone business and announced partnerships with two of the world's largest mobile operators.
Dell plans to distribute its new Mini 3 smart phones through China Mobile, the largest telecommunications company in the world with more than 500 million customers, and Claro, which serves more than 42 million people in Brazil as part of the America Movil network.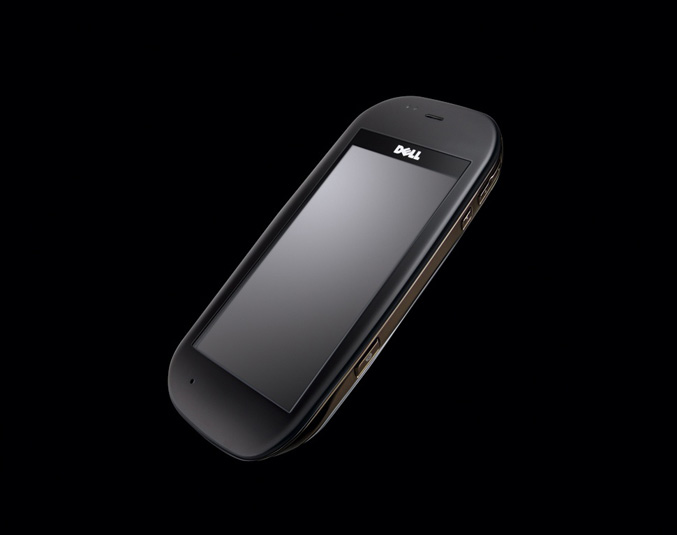 Entry into the smart phone category reflects Dell's continued expansion into mobile internet products and services through value-added relationships with leading operators. Earlier this year Dell was the first mobile PC manufacturer to embed China Mobile's 3G technology and services into its netbooks and quickly became the leading seller of netbooks through retail outlets in China. In addition Dell has existing agreements with other leading global telecom providers, including Vodafone in Europe; Australia/New Zealand, AT&T and Verizon in the U.S.; M1 and Starhub in Singapore; and Maxis in Malaysia, creating more opportunities to meet the needs of a connected lifestyle.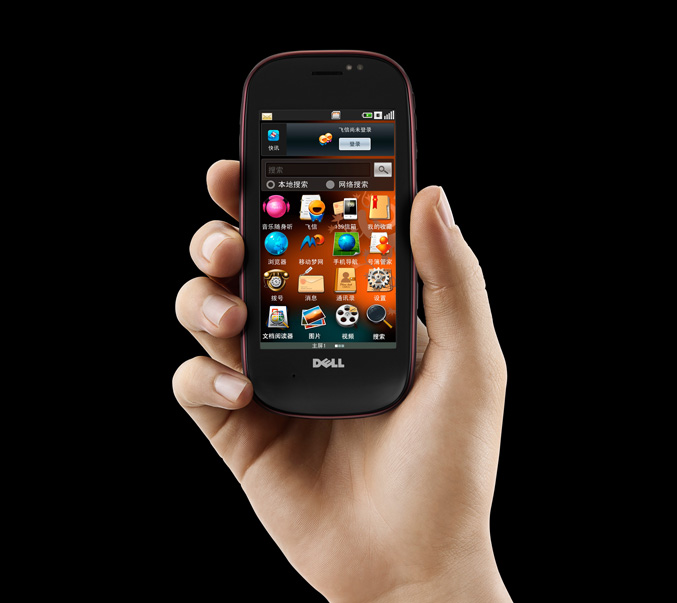 "Our entry into the smart phone category is a logical extension of Dell's consumer product evolution over the past two years," said Ron Garriques, President, Dell Global Consumer Group. "We are developing smaller and smarter mobile products that enable our customers to take their internet experience out of the home and do the things they want to do whenever and wherever they want."
"This signals an important milestone in the long term partnership between China Mobile and Dell," said a China Mobile spokesperson. "We are excited for Dell to be among the first manufacturers to introduce new technology based on the OPhone platform. We look forward to working with Dell as it brings innovative new products and services to add value to our customers' lives."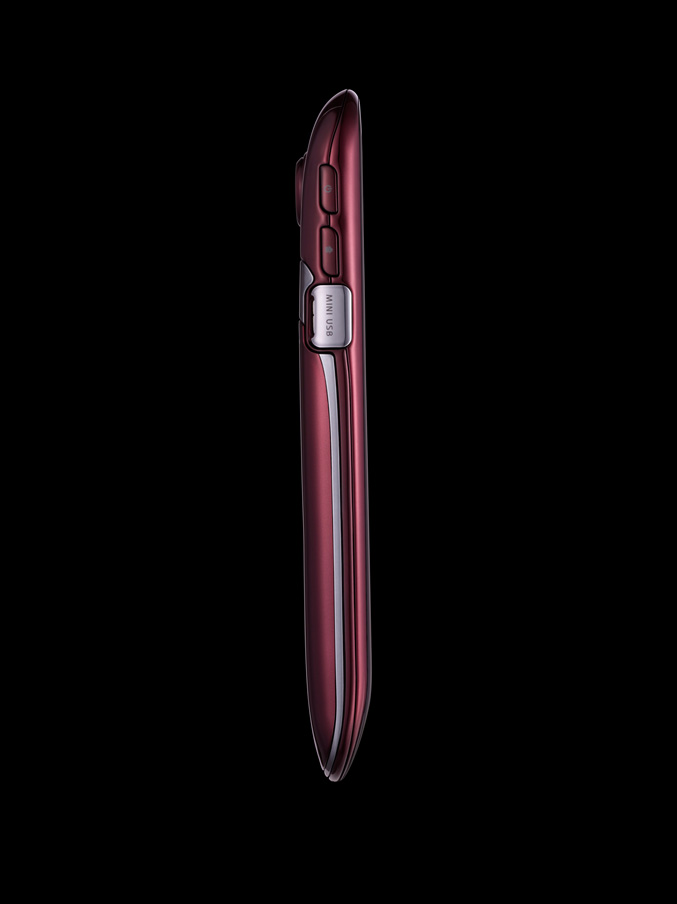 "As a leading innovation company in Brazil, Claro is proud of being the first wireless carrier in the world offering the 3G version of Dell's smart phone. This confirms the Brazilian market strength and Claro as a leading actor in introducing new technology products and services to the country", said João Cox, president for Claro.
The initial Mini 3 smart phones are designed around the Android platform to best deliver power, flexibility and customization opportunities for both users and carriers.
Dell's Mini 3 smart phones reflect the elegant look and style that demonstrates Dell's commitment to design innovation. Details of phone models will be announced on a partner-by-partner basis when devices are available in stores, anticipated in late November for China Mobile and year's end for Claro.
Source: Dell