It's as if smartphones did not come with too many functions but LG is here to just add one more to its upcoming Optimus Vu 2 smartphone – an infrared universal remote control.  According to the company this function will make the Optimus Vu 2 the first smartphone in the world to come with such a remote control.
The new remote control system will carry the QRemote name and will allow you to control pretty much any device at your home that has an infrared sensor – TVs, air conditioners, audio/video systems etc. QRemote will come pre-installed on the Optimus Vu 2 but strangely enough it will not be made by LG.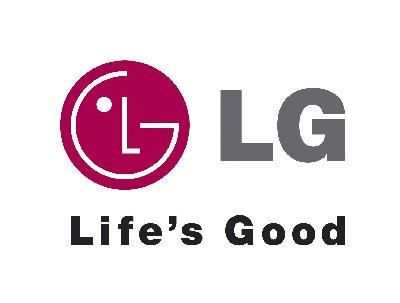 LG did not describe any other specs of the Optimus Vu 2. The smartphone is expected to arrive in South Korea next month – which is exactly the time the first Optimus Vu gets released worldwide. September will also be the time LG launches the most advanced LG smartphone to date – the Optimus G. And in the US customers will be able to take advantage of the Optimus Vu / Intuition, so fall seems like a really exciting time for both LG and its smartphone fans.
Source: Unwiredview.com