The Korean electronics giant LG has prepared a new smartphone – the LG Lucid 4G – that will soon debut worldwide. As the name suggest the new LG Lucid features 4G LTE support.
Rumors about the new device have been around for a while but the gadget specs have now been officially confirmed. In the USA the new smartphone will be sold and served by Verizon. The LG Lucid 4G will feature a dual-core processor, running at 1.2 GHz, a 4-inch display made out of the so called Gorilla Glass and 8 GB of built-in memory. Unfortunately there's no information about the existence of a microSD slot that can provide upgrade capabilities.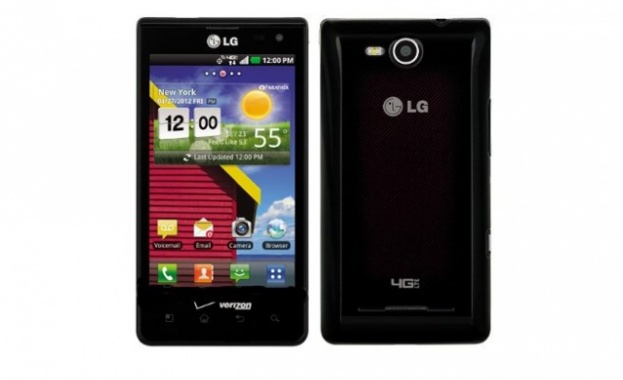 The upcoming LG Lucid 4G smartphone will be running Android 2.3 Gingerbread and will be powered by a 1700 mAh battery. Being a 4G LTE smartphone, the new mobile device can also be used as a mobile hotspot.
In the USA the phone will debut on March 29 and will cost up to 200 USD.

Source: Devicebox.ru