LG had a big day yesterday – the Korean company released the G4 flagship to market and presented two new smartphones that will complement the G4 range – please meet the G4 Stylus and the smaller G4c handset.
We'll start with the flagship first – the new G4 can now be purchased in Russia, Turkey and Singapore and a bit later the smartphone will appear in Europe, South America, North America, Asia, the Middle East and Africa. The device pricing will depend on the geographic region and you should check with your local LG dealer to find out the exact release date for your region.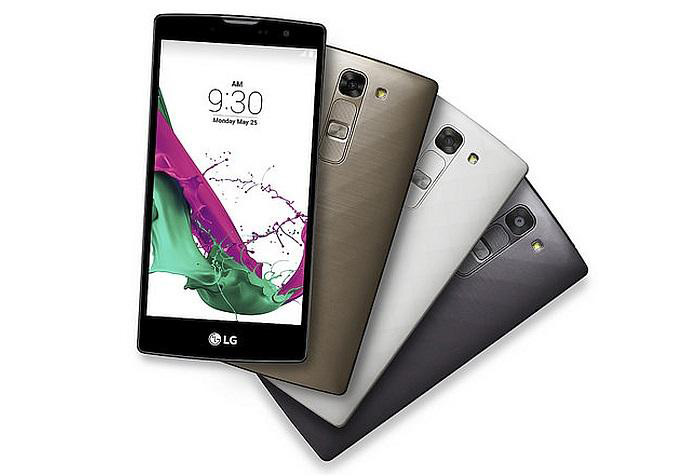 The G4 is followed by the new G4 Stylus and G4c smartphones. The new handsets share most of the tech specs – they have quad-core processors at 1.2 GHz, 1 GB of RAM, 8 GB of internal memory, 5 MP front cameras and displays that work at 720p resolution. The differences lie in the battery capacity, the screen sizes and the resolution of the rear cameras – the LG G4 Stylus offers a 5.7-inch display, a 3000 mAh battery and a 13 MP rear camera, while the G4c has a 5-inch display, a 2540 mAh battery and an 8 MP rear camera. Both handsets run Android 5.0 Lollipop.
No word on pricing as of now.
Source: LG