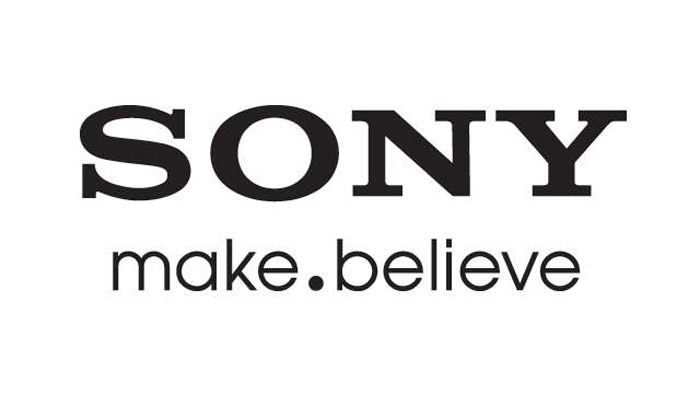 Sony has been working on a new flagship smartphone – known as 5440 – for a while now but up until this moment the device has been a secret. Not anymore – scarce details have made it to the Internet – and while the Sony 5440 is still far away we now know what to expect – at least.
Scheduled for Q4 2013, the Sony 5440 will have a 5-inch OLED Full HD sensor display and will be based on the Samsung Exynos 5 SoC chip. The 5440 will also have a reinforced chassis that will protect the insides from dust, dirt and water and will sport 3 GB of RAM, 128 GB of storage, a rear 16 MP camera and a built-in 3000 mAh battery.
The official announcement of the upcoming Sony 5440 is expected to occur during CES 2013 in January 2013.
Source: HWP.ru