Rumors about an upcoming Sony smartphone by the name of LT29i have been circling the web for some time now and the smartphone got even tested but the actual product has not seen the light of day. Yet rumors keep on surfacing and the latest one hails from China – where a Baidu blog claims the Sony LT29i "Hayabusa" will feature a 13 MP "stacked" camera sensor with improved low light performance as well as a HDR video function where you can catch a sample of such a video right after the jump.
The upcoming smartphone is also said to feature a 4.55-inch HD Reality Display, a 1.5 GHz dual-core Snapdragon S4 processor and a 2200 mAh battery  – all of these fitted in a 7 mm thick case.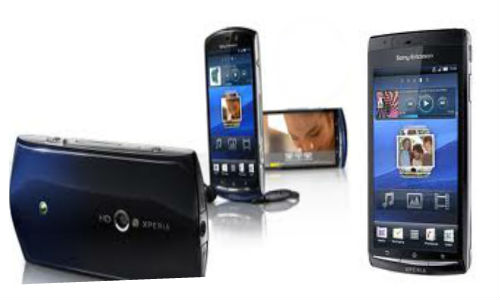 The Sony LT29i Hayabusa is unfortunately nowhere near us yet, but the blog claims the smartphone will debut in June of this year. Whether this information is correct remains to be seen.
Source: Ubergizmo