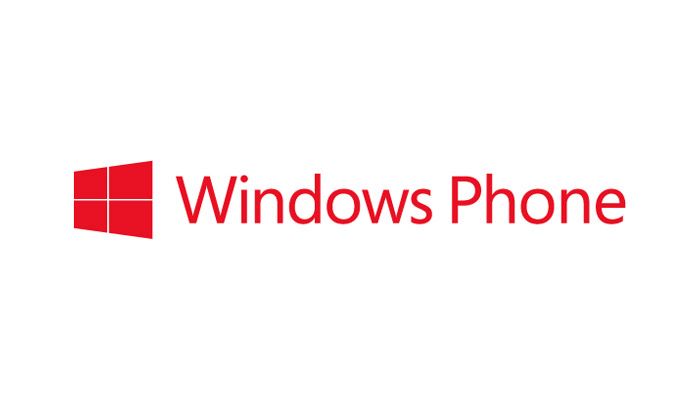 A new rumor in the smartphone world now claims that Sony will use Windows Phone in future company mobile devices but the company will still offer Android-based smartphones. So far Android has been the only choice of the Japanese tech giant when it comes to portable devices.
If the information is correct this will be good news for Microsoft as the company has struggled to achieve better market penetration of its Windows Phone mobile operating system. Nokia has been the only major client of this OS with its Lumia line of smartphones but Microsoft obtained the Finnish communications giant back in 2013 thus becoming the largest supplier of Windows Phone-based smartphones. A rumor also suggests that Microsoft will make Windows Phone and Windows RT free for device manufacturers in 2015 but this information still has to be confirmed.
There's no information on upcoming Sony smartphones that will use Windows Phone but the first device of this kind is projected to appear as soon as summer 2014.
Source: The Information