Whether your blog post goes viral or you have an ecommerce site during the holiday season, sudden surges in traffic can cripple your site. An increase in online traffic is obviously a good thing, but you want to make sure that you're prepared for traffic spikes. To get started, try using one of these traffic-handling tools to make sure that your hosting technology is up to the task. The last thing you want is to get shut down during a critical moment for your business.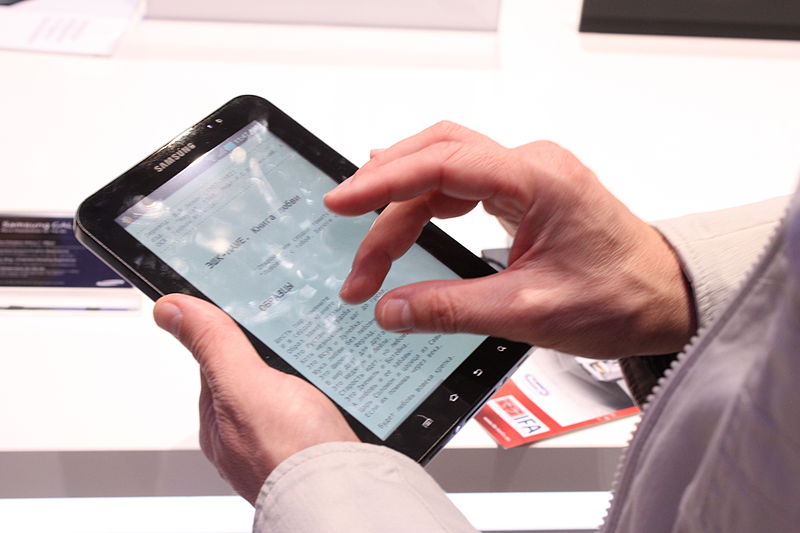 Image Source: Bin im Garten/Wikimedia Commons
1. Use failover servers.
One of the first ways to avoid lost revenue from downtime is to implement failover architecture. This could involve a single backup server or group of servers that would be able to serve your traffic in case your regular services fail. Along with the backup servers, you should have a plan already in place to get your information back up and running in the shortest time possible. An easy way to do this is to sign up with an infrastructure as a service or IaaS provider, who is known for a good track record of keeping servers connected despite high traffic. Providers offer a range of different price points for this service. One thing to think about is whether you'll need to have a full backup version of all of your servers and databases, or if you could get by with only the bare bones version of your website. If you have an ecommerce website, for example, you could arrange to only keep the main checkout pages operating in the meantime while you fix the main problem.
2. Use a CDN.
Another option is to sign up for a content delivery network, or CDN. These are cloud-based services which can optimize the delivery of content to your customers. No matter how many visitors access your site, it should be able to handle the traffic with a CDN in place. Signing up for a CDN spreads your website information across a number of servers, based around the world. This way, the content should download just as rapidly no matter where the visitors are coming from. This can be particularly useful if your site hosts images and videos. For those worried about flash crowds or higher periods of traffic, a CDN can be a lifesaver to keep the website up and running. It also provides higher speeds, which is essential for those selling products or downloads.
3. Use a firewall.
If your website is suddenly experiencing surges in traffic, it may also attract unwanted attention. You'll need to beef up security using a web application firewall that's designed to handle high traffic. This will help protect private customer data or credit card information. Look for security services that offer a cloud solution to avoid compromising performance.
4. Back up your data.
In addition to looking at forms of network optimization, it's also to have a good, old-fashioned backup plan. Whether you're worried about the capacity of your hosting infrastructure or not, always have a backup of your data on hand in case of emergencies. You may not be able to get your website up and running immediately, but having the vital information stored somewhere safely will allow you to fix the problem sooner rather than later.