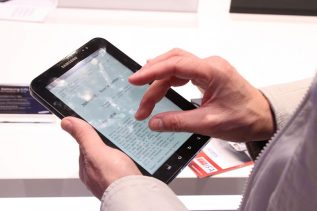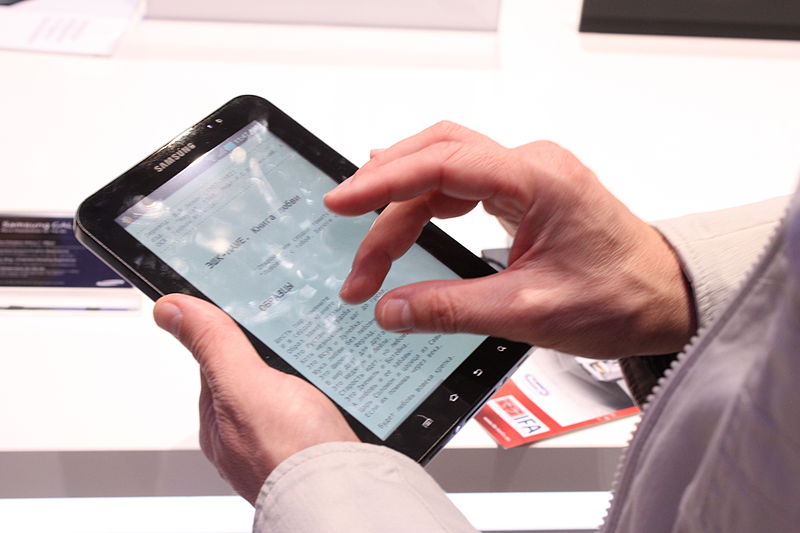 Whether your blog post goes viral or you have an ecommerce site during the holiday season, sudden surges in traffic...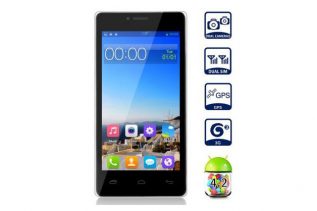 The advancement of technology in the world of mobile phones and tablets has been exemplary. From highly sophisticated designs to...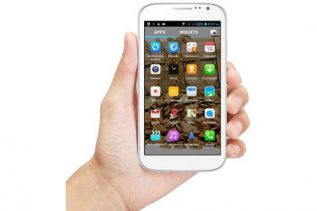 Most of the smartphone brands are constantly in search of new technology and features that would eventually help them in...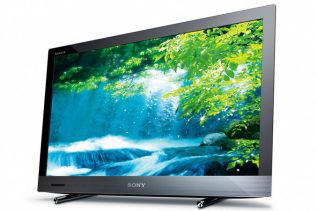 The new 2011 BRAVIA LCD lineup from Sony is here. The company promises increased Internet functionality and content, enhanced 2D and 3D viewing, Skype capability and smart connectivity features.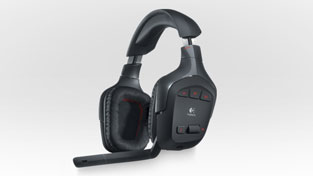 The Logitech Wireless Gaming Headset G930 is one of the latest products from Logitech's high-end range of gaming accessories. It...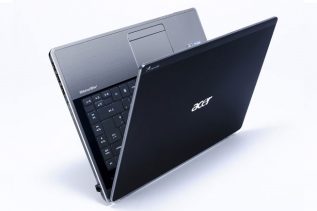 The Acer Aspire Timeline series of notebooks were introduced last year with a range of thirteen to fifteen inch notebooks....