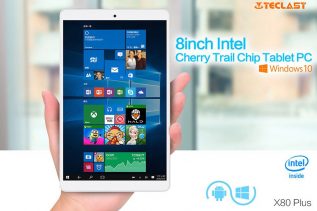 Most tablets out there charge a premium price simply because of the brand name that they come with but sometimes...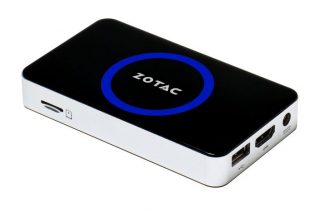 Zotac has added two new mini-PC models to its existing ZBox Pico line. The new small form factor PCs are...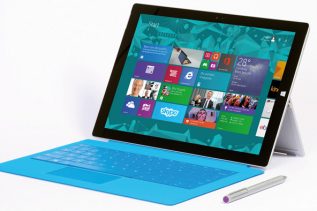 Microsoft has released its new Surface 3 tablet on the European market. The device comes in a chassis that measures...